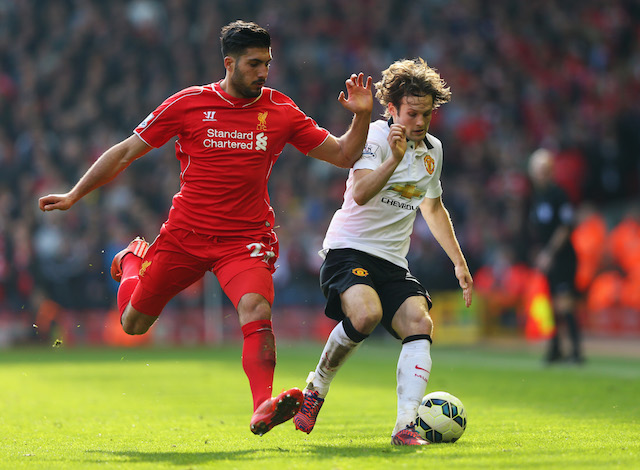 Liverpool star Emre Can took to social media after the Reds 6-1 win over Watford FC to state that he feels amazing following his side's Premier League victory.
The 22-year-old scored his second goal in consecutive weeks during yesterday's win. Can took to social media after the game to share a photo of his goal celebration along with the caption, "Amazing feeling to be top of the Premiere League since May 2014 for the first time. Keep it up guys! We have a dream this year – let's make it come true."
Jurgen Klopp's side moved into pole position in the Premier League following yesterday's victory with 26 points after 11 games.