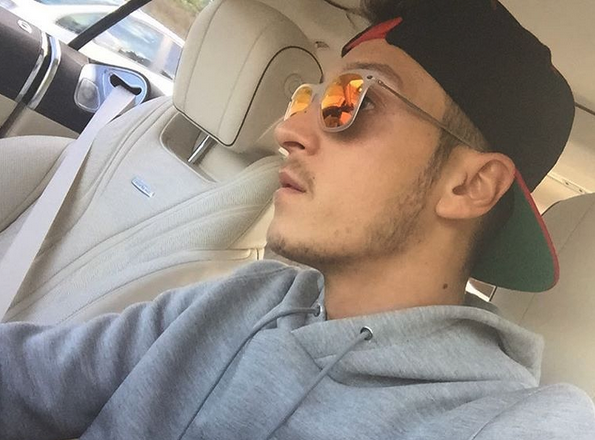 Arsenal star Mesut Özil showed off his autumn collection once again in his latest Instagram fashion update following the Gunners 5-2 win over Leicester City in the Premier League.
The World Cup winner either has a wardrobe full of the same clothes or enjoys wearing the same clothes days in a row.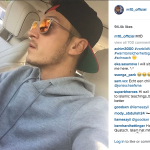 Özil first showed off his new outfit two days ago and while it did look pretty bizarre we were impressed by the matching red cap strap, phone and stripe on his hoodie.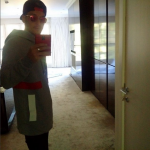 The 26-year-old shared a picture today on Instagram with the same outfit. Perhaps he is endorsing a new clothing range after all he is one of the highest earning players in terms of earnings from sponsorship and make an estimated £45,000 per-tweet according to a recent study conducted by Opendorse.
The 26-year-old is actually the 12th highest paid player in the world when his off the field earnings are taken into account according to Forbes.