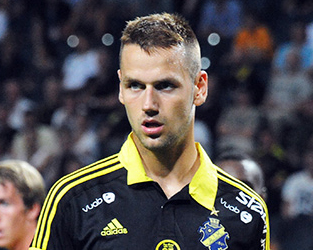 Beşiktaş board member Erdal Torunoğulları revealed that Alexander Milosevic was close to signing to Anderlecht but opted to join the Black Eagles instead.
 "We had been keeping tabs on Milosevic for 6-7 months," Torunoğulları said.
"A lot of clubs wanted him, he was very close to signing for Anderlecht and Lazio also wanted him.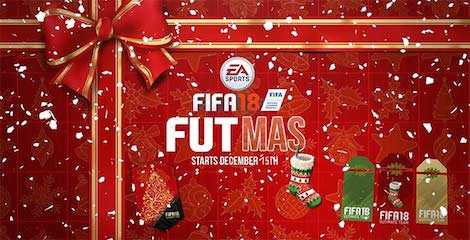 "However, after talks with his agent he decided to join us. 
"We offered him the same terms as the other clubs but he liked the vision of our club and our long term plans." 
Torunoğulları also revealed that Milosevic used to be a striker and that a number of Premier League clubs were also interested in the 22-year-old defender.
"Milosevic started as a striker," Torunoğulları said.
"He will be very useful at set pieces and when we need goals late on and is an all round very promising defender. There were also a number of Premier League clubs interested in him."