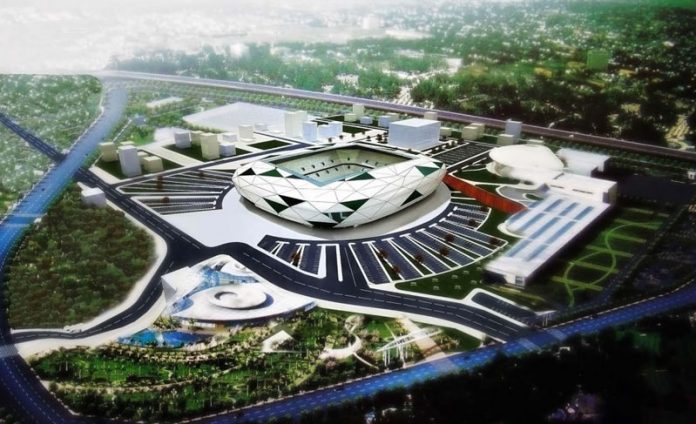 Rizespor were held to a goalless draw against Konyaspor at the Çaykur Didi stadium to keep their third clean sheet in their last five games.
The home side are now undefeated in their last four league games and moved up into eight place while Konyaspor overtook Kasımpaşa into sixth. The clean sheet was the away sides first in their last three games in the league.
Kweuke came close to scoring a number of times but was unable to extend his impressive scoring record.
Rizespor take on relegation battlers Mersin next away from home while Konyaspor welcome league high flyers Antalyaspor to the Konya Torku Arena.
ÇAYKUR RİZESPOR 0-0 TORKU KONYASPOR
Stadium: Çaykur Didi
Kick-Off: 17:00 GMT
Referee: Bülent Yıldırım
ÇAYKUR RİZESPOR: Itandje, Orhan, Koray, Ertuğrul, Oboabona, Eren Albayrak, Makiadi, Chevalier, Ahmet İlhan, Mehmet Akyüz, Kweuke
MANAGER: Hikmet Karaman
TORKU KONYASPOR: Serkan Kırıntılı, Ali Turan, Vukovic, Traore, Ömer Ali, Holmen, Ali Çamdalı, Rangelov, Mehmet Uslu, Uğur İnceman, Sissoko
MANAGER: Aykut Kocaman