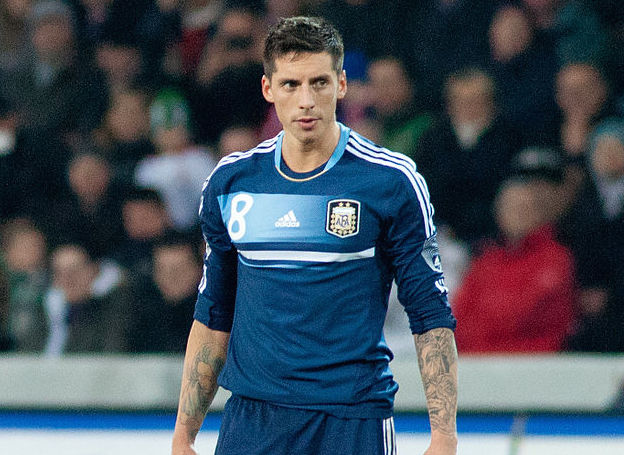 Sosa – 'Istanbul is a great city' [divider]
Beşiktaş midfielder Sosa revealed that he is settling in to life in Turkey and that he has fallen in love with Istanbul.
"Istanbul is a lovely city," Sosa said.
"Everything is going well, this is a huge city, there is so much to see and do. 
"To be honest players lives usually revolve around the club, living in a great city is more beneficial for players families. 
"They have lots to do, lots to see, there is entertainment, the weather is nice, the people are friendly, Istanbul is a great city."
Sosa also spoke about his injury and what he hopes to achieve this season.
"I suffered an unfortunate injury but I am back now," Sosa said.
"I joined the team late, got injured and that held me back a bit but now I have recovered and have settled in.
"I get on well with Slaven Bilic and we work very hard in training, there is a great team ethic and we all get on well. 
"This is a team game and we are a strong team I am sure that we are going to do well this season."
Sosa signed a three year deal with Beşiktaş this summer and will receive between €1.5 million and €1.7 million per season.