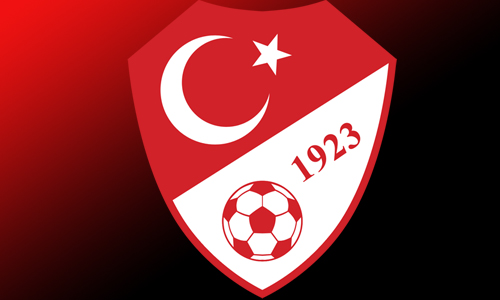 The Turkish Football Federation (TFF) released a statement praising Veli Kavlak following Beşiktaş's 2-1 loss against Adana Demirspor in the Turkish Cup for being an ambassador of fair play.
The statement read:
"Veli Kavlak acted as a role model to all footballers today when he told referee Suat Arslanboğa that Adana Demirspor player Hakan Söyler had not fouled him. The referee was able to rescind his decision and allow Hakan Söyler to complete the game.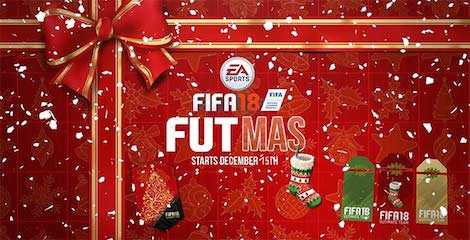 "The Turkish Football Federation would like to thank Veli Kavlak, he acted as an ambassador for fair play with his actions and hopefully he serves as an example to all."
Hakan Söyler was sent off by referee Suat Arslanboğa for a challenge on Kavlak on 21 minutes.
Kavlak immediately told Arslanboğa that Söyler actually did not make contact and got the referee to rescind his decision.
https://www.youtube.com/watch?v=4wJt5_kg1C0#t=12