Tottenham are planning to make a £10 million bid for Mainz 05 midfielder Yunus Malli according to the Daily Star.
With the north London based side showing interest in Malli we look at three reasons why Tottenham should sign the 23-year-old.
1. New Mesut Ozil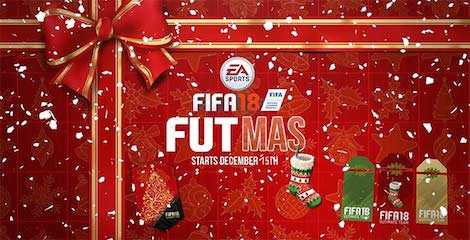 Yunus Malli is one of the highest rated youngsters in the Bundesliga. The 23-year-old caught the attention of the German Football Association (DFB) sporting director Hansi Flick and Borussia Dortmund manager Thomas Tuchel this season.
"Yunus has developed very well in the last years," Flick, a former assistant manager of Germany, told Bild.
"He's learned not only to play the decisive pass but also to score goals."
Dubbed the 'New Mesut Ozil' by the Turkish media, Malli is expected to be included in Turkey's Euro 2016 squad this summer.