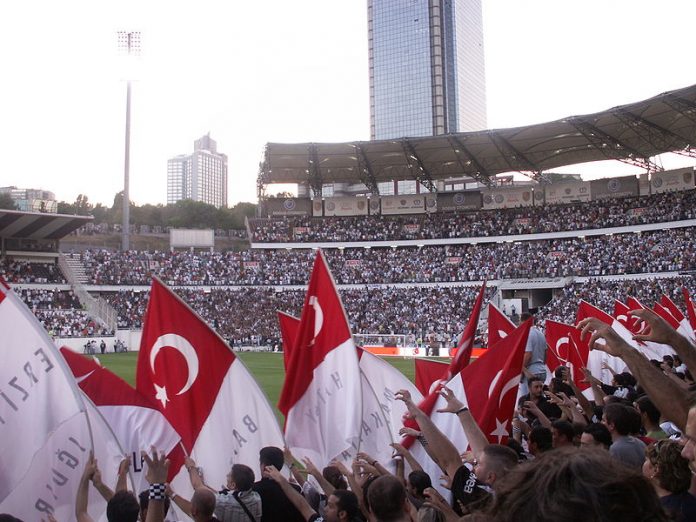 Tottenham boss refuses to blame blackout for Besiktas loss [divider]
Tottenham boss Mauricio Pochettino refused to blame the blackout for the 1-0 loss against Beşiktaş in the Europa League Group C final matchday game.
The floodlights first failed at the Atatürk Olympic stadium on eight minutes leading to the suspension of play for 17 minutes.

"Maybe yes, it's not good for reputation of the competition," Pochettino said.
"Yes, it is always bad when you need to stop two times for the floodlights.
"If all the stadium switched off the lights, then maybe you would understand because something wrong has happened.
"But all the stadium was with light, except the pitch. But it is not an excuse, we need to look forward.
"We need to see the draw on Monday and to win the Europa League. It's a shame we didn't finish on the top of the table."
Tottenham dropped into second place following the loss but still ensured passage into the Europa League Round of 32.