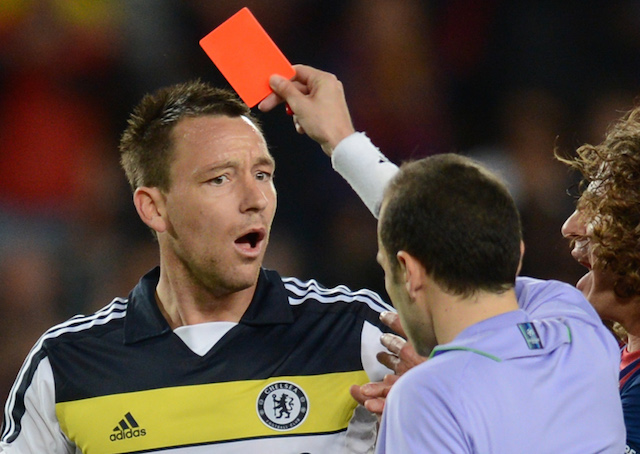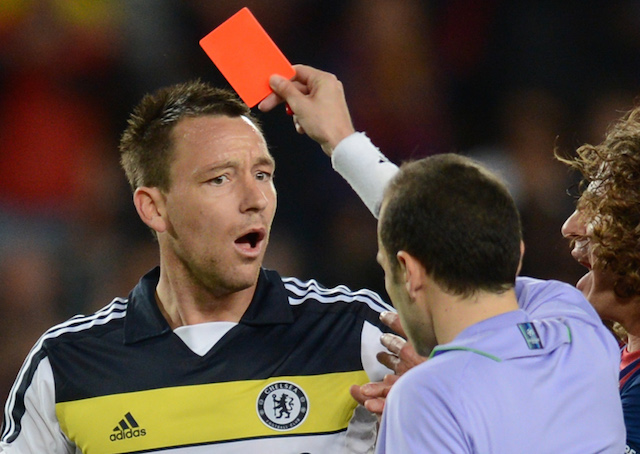 Manchester City take on Borussia Monchengladbach in the Champions League on Wednesday 23 November at the Borussia Park for Match Day 5.
UEFA have revealed that Turkish referee Cuneyt Cakir will officiate the match and his refereeing staff will be comprised of Tarık Ongun, Mustafa Emre Eyisoy, Hüseyin Göçek and Barış Şimşek.
Cakir was been named the third best referee in the world by the the International Federation of Football History and Statistics (IFFHS).
The Turkish referee became the first Turkish referee in 40 years to officiate at a World Cup in Brazil 2014 and also officiated the Champions League final between Barcelona and Juventus last season.
The Turkish referee averages 4.06 yellow cards per game, 0.21 red cards per game and 0.29 penalties per game.
City are currently second in Group C two points behind leaders Barcelona and three above Monchengladbach who are third.
The Premier League outfit will book a place in the next round of the Champions League with a victory over Monchengladbach.