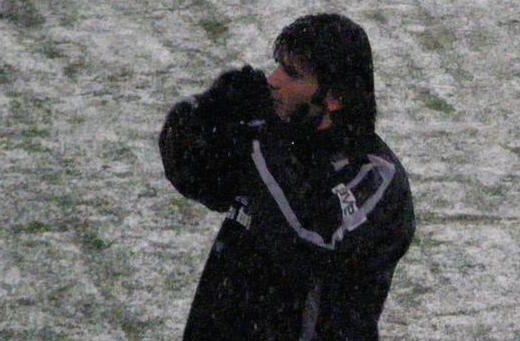 Üzülmez: 'Liverpool have good players but they are not playing well as a team'
[divider]
Former Besiktas player Ibrahim Üzülmez has stated that Besiktas will eliminate Liverpool from the Europa League if they can play to their full potential.
Besiktas will face Liverpool in Europa League Round of 32.
Liverpool beat Besiktas by a record 8-0 scoreline back in November 2007.
"Liverpool have good players but they are not playing well as a team. They are not showing the hunger to win these types of games."
"Bilic and his squad are performing like lions. I truly believe if Besiktas play to their potential, they will eliminate Liverpool.
Üzülmez made 295 appearances for Besiktas in 11 seasons at the club.
The 40-year-old former left back played during Liverpool's 8-0 victory over Besiktas at Anfield.