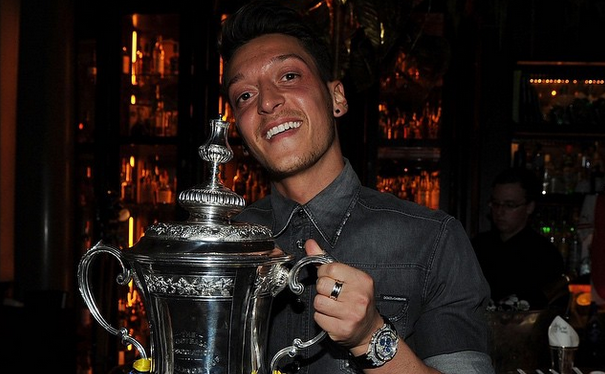 Mesut Özil has been enjoying his time off with a spot of sports journalism, visiting his home town and showing off his football skills in kick up competitions.
The 26-year-old took part in the Adidas Football #BeTheDifference competition in Berlin with the SkillTwins.
There were some great skills on show but we think Özil won the showdown with his extravagant finale.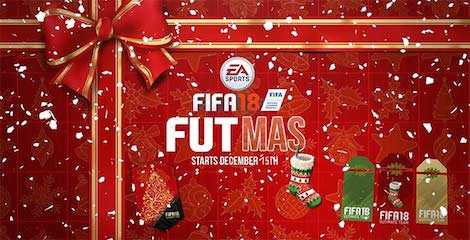 https://www.youtube.com/watch?v=gYflNFr88z8
See More:
Arsenal News
Turkish Football Abroad
Guide to pronouncing Mesut Ozil
Özil has a lucrative agreement with Adidas believed to be worth in the region of €25 million to promote and wear their products.
The 26-year-old has major endorsement deals with Adidas, Gatorade and Cyrus Genève.
The World Cup winner's sports agency – Özil Marketing GmbH represent FC Koln youth players Barış Sarıkaya and Anıl Çapkın both born in Germany to Turkish parents like the Arsenal star.
Özil also employs media consultant Roland Eitel and Haimspel, an agency which looks after his Facebook page.
The Arsenal playmaker also recently joined his teammate Jack Wilshere on the books of Wasserman Media Group headed by Fahri Ecvet.