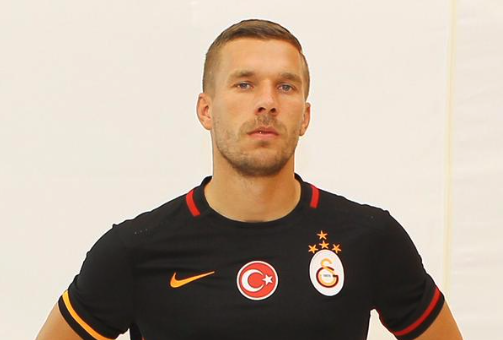 Galatasaray striker Lukas Podolski had a night to forget against Atletico Madrid in his first Champions League game since leaving Arsenal over the summer transfer window.
Podolski started in the 2-0 defeat against Atletico Madrid on the wing but had a frustrating game squandering all his chances culminating with a bizarre incident where he managed to trip himself up just outside the six-yard box while lining up for a shot.
The Germany international was in a clear goal scoring opportunity and completely free to take a shot on target but ended up flat on his face in the Atleti penalty area.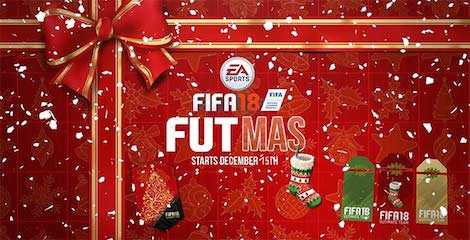 https://vine.co/v/eUWllUVj0Ti
The experienced striker was replaced just minutes after the incident in what was a rather forgettable performance for the Istanbul giants.
Podolski does have two goals to his name already this season and scored on the weekend in the 1-1 draw against Mersin but it just did not work out for the 30-year-old against Atleti.
The World Cup winner loves his social-media but may want to give it a miss for a few days after today's trip as twitter is awash with memes of his famous tumble.
https://twitter.com/Turkish_Futbol/status/643890448243818497