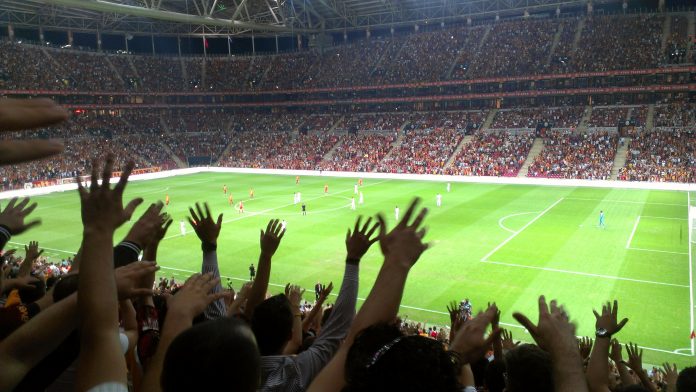 With Prandelli on the verge of being sacked by Galatasaray, a list of potential replacements has already been drawn up by the club.
Prandelli is expected to leave Galatasaray today following a string of disappointing performances and heavy defeats.
Hikmet Karaman:
The current front runner for the job is the experienced manager Hikmet Karaman. The 54-year-old has managed 16 teams in his managerial career and will be willing to accept a short term deal with the Istanbul Giants. Karaman has no experience managing the leagues bigger sides and has limited experience in Europe.
Tugay Kerimoğlu:
Tugay was Galatasaray's assistant manager during Roberto Mancini's reign at the club. The former Blackburn Rovers midfielder left along with Mancini in the summer. The 44-year-old has no managing experience but knows the club well. Tugay confirmed that he would be willing to talk with Galatasaray if they offered him the job.
Mustafa Denizli:
One of Turkey most experienced coaches who is well versed in managing teams in a crisis. Denizli knows the club well and may be willing to manage Galatasaray on a short term bases.
Mircea Lucescu:
Lucescu's name always makes an appearance when there is a vacancy at Galatasaray. The Romanian coach is loved by the fans and was a success during his previous spell at the club. Lucescu is however unlikely to leave Shakhtar to join a Galatasaray which is facing a financial crisis.