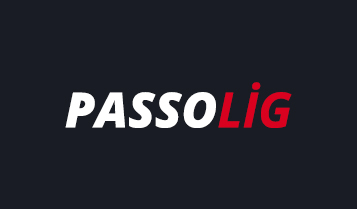 Turkish Football Federation presidential hopeful Duygun Yarsuvat has pledge to end the controversial Passolig e-ticketing system if he is elected.
"If you think leaving the stadiums empty is unimportant and if you see fans as just a commodity for a business transaction then you can keep Passolig," Yarsuvat was quoted as saying by the IHA.
See More
Fenerbahce News
Fenerbahce make loan bid for Palmeiras striker Henrique
Neymar: 'I support Fenerbahce because of Diego'
Attendance figures have plummeted in Turkey since the introduction of the e-ticketing system as fans continue to protest against Passolig.
10 clubs had over 50 percent capacity in the 2013-14 season but no club achieved over half capacity last season as supporter groups boycotted the stands.
A number of clubs have started to voice criticism of the scheme. Fenerbahçe president Aziz Yıldırım recently lambasted the controversial Passolig e-ticketing system.
Yıldırım blamed Passolig for the decreasing stadium attendance figures and raised concerns that football fans are being exploited to sell credit cards.
"Passolig is harming Turkish sport, the stadiums are empty, fans are being exploited," Yıldırım told Fenerbahçe Magazine.
The Passolig system is currently being taken to court by a non governmental organization named Supporter Rights Solidarity Center (Taraf-Der).
Taraf-Der are campaigning for the Passolig to be disbanded on grounds that the e-ticketing system violates the constitution and the European Convention on Human Rights.
Each Passolig card sold automatically results in a credit card and bank account being opened at Aktif Bank.
The company issuing the cards can sell private data to third parties and charge a bank commission on every sale.