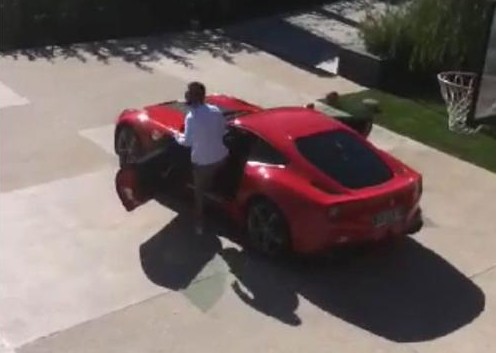 £26m Arsenal target reported to have lost two luxury cars worth of money gambling at casino
Barcelona star Arda Turan has had a fortnight he would probably want to forget.
Turan retired from international football after assaulting 70-year-old journalist Bilal Mese on a plane carrying the Turkish national side from Skopje, Macedonia to Trieste, Italy on June 5.
The experienced attacking midfielder retired from international football following the incident.
That was not the end of the bad news. Spanish reporter Xavi Campos claimed on the Club Espor3 program on Catalonia radio station that Turan went on a gambling binge losing the equivalent amount to two luxury cars in the casino.
To listen to Campos' claims in full click here
Turan reportedly tried to win back his loses but ended up chasing and losing a 'scandalous' amount.
Campos actually claimed that the 30-year-old lost so much that it could damage his finances.
Turan has been linked with similar rumours in the past which have been denied by his agent Ahmet Bulut.
Perhaps Turan could do with a fresh break.
Barcelona have transfer listed the 30-year-old and he has been closely linked with a move to Arsenal.
Gunners fans may not be best pleased to know that the player they are reported to have an interest in could potentially have a gambling problem.
El Desmarque are the latest Spanish outlet to link Turan with a move to the North London outfit.
ESPN recently reported that Turan has been transfer listed and the La Liga giants want £26 million [€30m].
The Gunners are currently the bookmakers favourites to sign Turan.