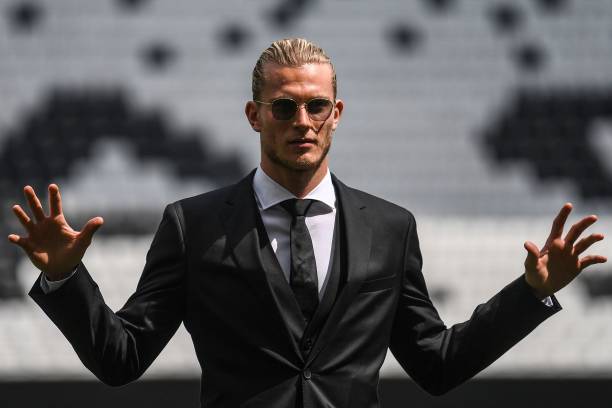 Loris Karius has allegedly messaged another woman over Instagram. Magazin D presenter from the Kanal D channel Dilay Korkmaz claims that the Liverpool keeper on loan at Besiktas slid into her DM's soon after moving to Turkey.
The Turkish media seems obsessed with who Karius has been messaging over the popular social media network.
Karius cannot seem to get a break from these kinds of stories in the Turkish media.
I covered the issue in my latest piece for the Guardian: Why do the Turkish media seem to be out to get Loris Karius?
I have lost count of the number of reports over recent weeks spreading rumours that Karius messaged so and so.
Is it really newsworthy? well apparently so as the stories keep flooding in.
The latest rumour circulates around Korkmaz saying Karius messaged her.
To be fair she did point out that she has no problem with a single man trying to message her on Instagram and that he isn't the first footballer to do so.
She did also call him a handsome Casanova.
Korkmaz said: "Karius messaged me soon after moving to Istanbul, I don't think a big deal should be made about it he is single at the end of the day.
"He is very handsome but I did not reply as he is a bit of a Casanova."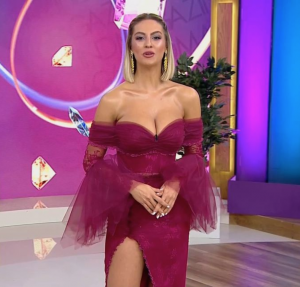 The 25-year-old keeper is expected to keep his place in the Besiktas team heading into the derby clash against Basaksehir on Saturday.