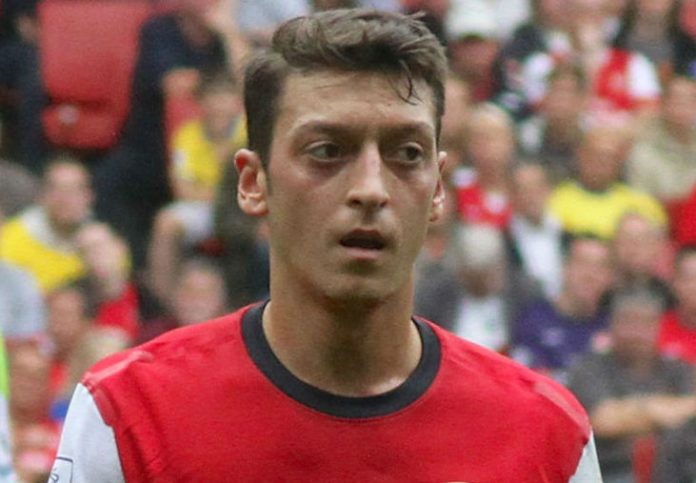 Arsenal star Mesut Özil failed to make the five-man shortlist for the PFA Fans' Player of the Season award according to the official Arsenal website.
The World Cup winner was selected for the 10 man list alongside fellow Arsenal players Santi Cazorla and Alexis Sanchez.
See More:
Arsenal News
Turkish Football Abroad
Guide to pronouncing Mesut Ozil
Sanchez is the only Gunners players to have made to to the five-man shortlist, the voting deadline closes at midnight on Monday, May 25 and the winner announced on Tuesday, May 26.
Özil has been in good form since returning from injury winning two Vitality Arsenal Player of the Month as well as a PFA Fans Player of the Month awards.
The 26-year-old has covered more distance, scored more goals, provided more assists and improved his sprinting since returning from injury at the start of 2015 according to the official Premier League website.
The five-man shortlist is as follows:
Sergio Aguero
Philippe Coutinho
David De Gea
Eden Hazard
Alexis Sanchez