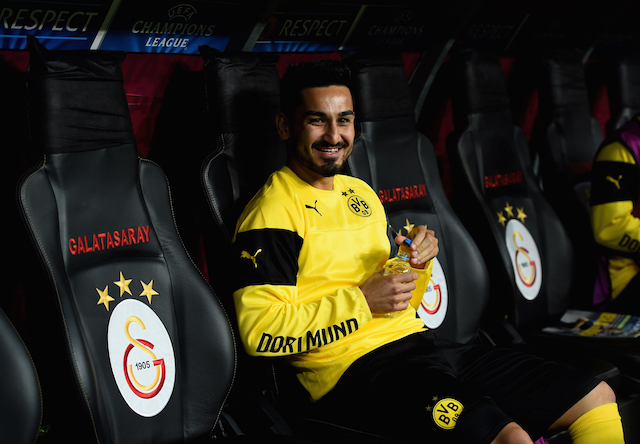 Turkish journalist Burhan Can Terzi claims that Gundogan is eager to join Galatasaray before retiring and has met with the club to explore options.
Speaking on the Youtube show Sabah Vapuru Terzi said that Gundogan has reportedly informed his agent of his desire to play for Galatasaray and is prepared to discuss the matter with Barcelona.
READ: Who is Arda Guler? The 18-year-old 'Turkish Messi' Wanted by Europe's Biggest Clubs
Despite only joining Barcelona five months ago, rumors of Ilkay Gundogan's departure have already surfaced.
Gundogan's performances have been inconsistent since joining Barcelona on a free transfer from Manchester City.
He has been moved around in midfield by manager Xavi and has been criticized for his public criticism of the team following their loss in the El Clasico.
Galatasaray is keen on acquiring a player of Gundogan's caliber and is willing to make the necessary arrangements.
He recently signed a two-year contract with an option for a third year with Barcelona and while it would be a surprise to leave so early Gundogan does have roots in Turkiye.
Gundogan was born in Germany but is of Turkish heritage, has family in the country and regularly visits. He speaks Turkish and would not struggle to settle in as he is familiar with the culture.
The Lions are keen on a new midfielder with Tottenham loanee Tanguy Ndombele struggling to settle in and Dries Martins advancing age – 37.
Galatasaray are competing in both the Champions League and Europa League and want to strengthen the midfield in January.