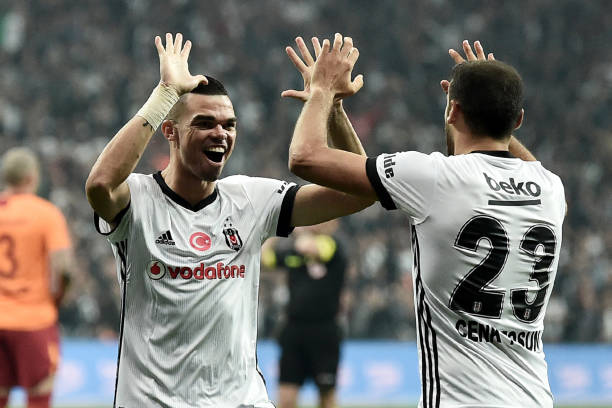 Chelsea have 29 percent chance of facing £30m target Cenk Tosun in Champions League Last 16
Chelsea can only draw three teams in the Champions League Last 16, Barcelona, Besiktas and PSG.
The Blues finished Group C as runners-up but due to UEFA rules cannot face five of the teams that topped their group.
Chelsea cannot face another Premier League side or Roma who finished Group C in first place.
As a result Chelsea have a 29 percent of drawing Besiktas.
Coincidently the Blues have been scouting the Black Eagles star man Cenk Tosun as confirmed by club general secretary Ahmet Urkmezgil.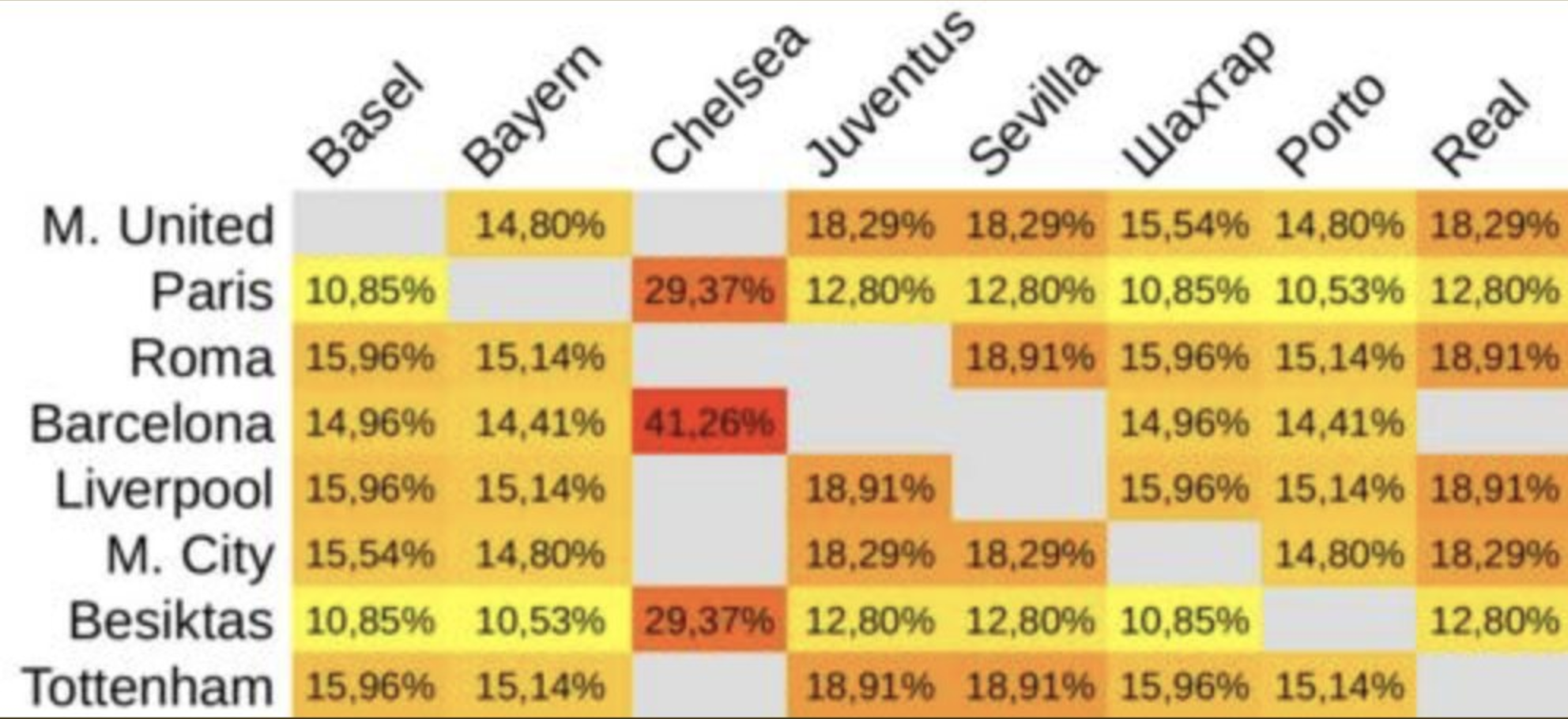 Urkmezgil said: "Cenk has come so far, he is a great player who has reached the highest level.
"Chelsea sent club officials and a scouting team to watch him during the derby."
Tosun who has four goals and two assists in the Champions League revealed he is not bothered who his side draw in the next round but if he were to pick he'd want Bayern Munich.
"We need to keep playing with the same discipline going forward," he told reporters.
"It doesn't really matter who we get in the next round because the 16 that remain are the best of the best.
"A game against Bayern would be special, though."
The Blues would be taking the Black Eagles top scorer this season if they strike a deal in January.
The 26-year-old has a total of 11 goals and three assists in all competitions this season.
Besiktas value Tosun as being worth £30 million, the striker has another two-years remaining on his contract.