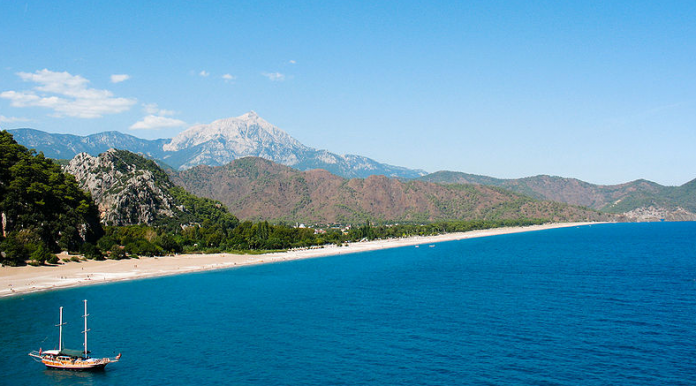 Chelsea unveiled their first football academy in Turkey in an opening ceremony at the Regnum Carya Golf and Spa Resort today.
The football school will be run by Chelsea coaches and cater towards 4-14 year olds.
Regnum Carya Golf and Spa Resort vice-president Ali Şafak Öztürk revealed that he was delighted with the project.
"The kids will be trained by the best coaches, this is a first in Turkey and it is an honour to be working with a global brand like Chelsea," Öztürk was quoted as saying on the hotels official website.
See More:
Chelsea News
Emre Can celebrates his first Liverpool birthday with YNWA message
Turkish footballers abroad
The training courses will be run by Chelsea FC and involve a minimum of 16-person groups managed by one head trainer and two assistant trainers at the Regnum Football Fields.
The hotel complex has three 68 X 105 football fields that meet FIFA standards.
The training camp has a 320 m2 club building, two separate dressing rooms and two storages areas.
The Chelsea FC Foundation has setup International Soccer Schools around far east Asia and Europe.
Chelsea have also been linked with setting up a football academy project with Süper Lig outfit Beşiktaş.