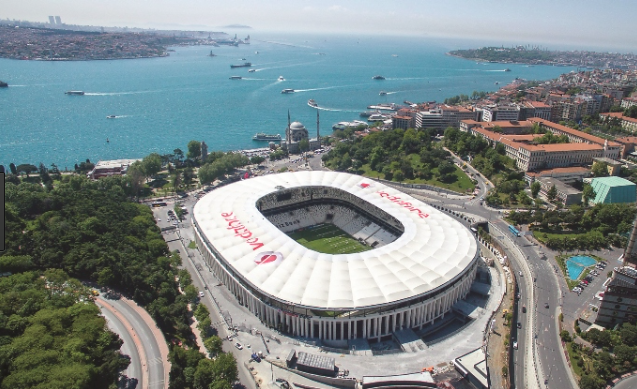 Chelsea star Tim Cahill hints who he would favour as Champions League opponent
Chelsea finished the Champions League Group C as runners-up following their 1-1 draw against Atletico Madrid on Tuesday night.
The reigning Premier League champions can only draw three teams in the Last 16.
Besiktas, Barcelona and PSG are the only sides they can face as four Premier League sides topped their group – Chelsea cannot face another side from the same league or Group C.
Blues captain Gary Cahill has admitted he would rather avoid Barcelona and PSG in the next round, leaving just Besiktas as possible opponents.
"To get to and win the final, of course we have to beat the best teams," Cahill said. "But let's not lie as well, let's hope we dodge them and progress.
"You expect to see the very, very big teams later on. At this stage of the competition, those that qualify are top teams – you can't dodge anyone too much – but I hope the draw is a good one for us."
It is worth remembering that Besiktas cruised through the group stage before writing them off.
The Black Eagles secured a first place finish in Group G with a game to spare recording 14 points, winning four and drawing twice.
Besiktas are one of four sides to have completed the group stage undefeated along with Tottenham, Liverpool and Barcelona.
Chelsea have faced Besiktas twice in the Champions League back in the 2003-04 campaign, losing at Stamford Bridge but winning in Istanbul.