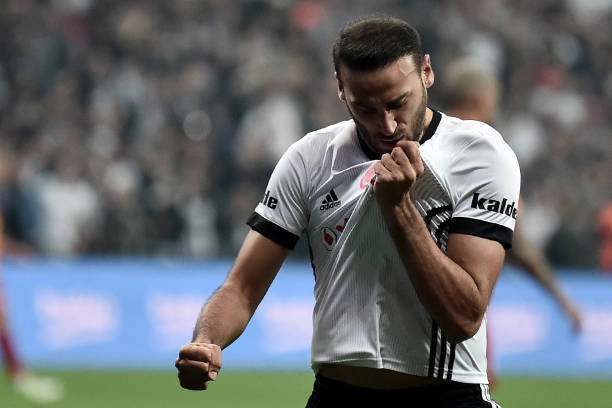 'Everton Has Really, Really Big Names' – Cenk Tosun Admits Wayne Rooney Attracted Him
Everton completed the transfer of Cenk Tosun from Besiktas for a £27 million fee yesterday.
Tosun signed a four-and-a-half year deal and was officially unveiled wearing an Everton shirt.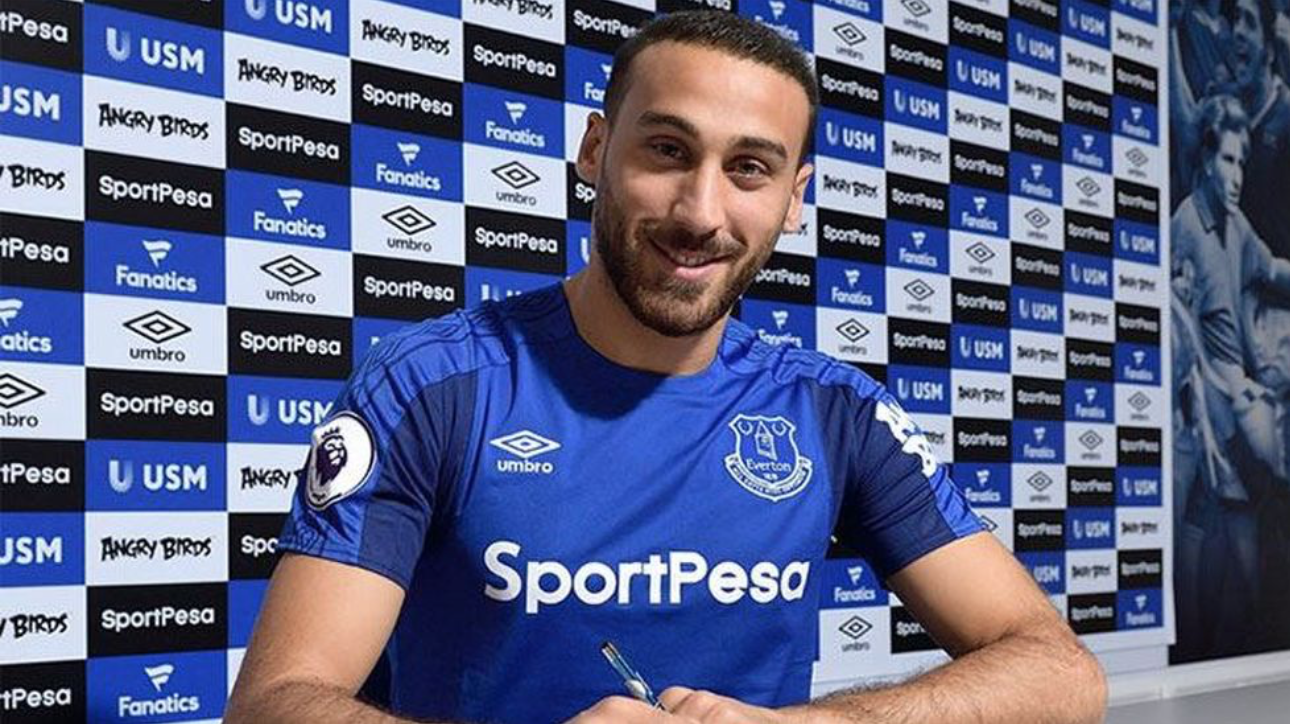 Tosun turned his back on the chance to face Bayern Munich in the Champions League Last 16 and lift the league title for a third successive season to make the Everton move.
The 26-year-old revealed that what attracted him to Everton was the chance to play with 'really, really big names' like Wayne Rooney and to compete in the Premier League.
"Everton has really, really big names, big players. I'm excited to play with them and to learn from them as well, players like Wayne Rooney and the very good creative players we have here, too," Tosun said in his first interview for the Toffees.
Tosun also underlined that he is looking forward to proving himself to Everton fans and showing them just what he is made of.
"I bring my skills here and everybody is going to see what kind of player I am," he said.
Tosun will be available for Everton's next Premier League game against Everton on Saturday 13 January.
The forward is currently the only Turkish international player in the league but will join Emre Can, Mesut Ozil and Ilkay Gundogan as the fourth Germany born ethnic Turk in the top-flight.
Tosun finished the first half of the season in Turkey scoring 14 goals and providing three assists in all competitions.