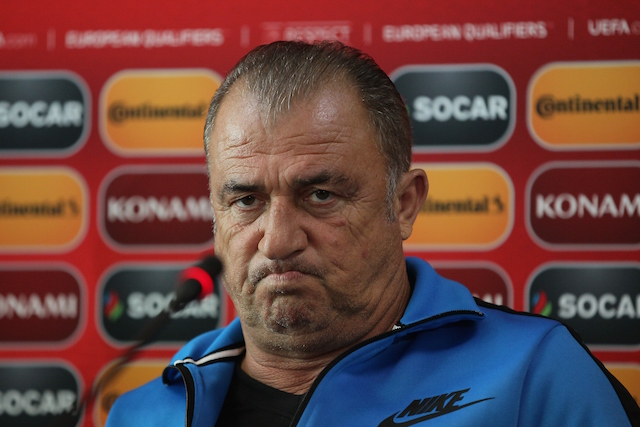 Fatih Terim resigns as Turkish national team manager
Fatih Terim has resigned as manager of the Turkish national team.
A source close to the Turkish Football Federation (TFF) revealed to Turkish-Football that Terim has handed in his resignation.
The experienced manager handed in his notice following a meeting with the federation.
Terim has had a tumultuous few months which saw Turkey crash out of Euro 2016 under the cloud of a bonus crisis.
This was followed by Arda Turan resigning from the national team after assaulting a journalist.
The Barcelona star verbally and physically assaulted a Turkish sports journalist on a plane carrying the Turkish national side from Skopje, Macedonia to Trieste, Italy on June 5.
Then there was the kebab war incident which saw Terim getting into a brawl with the owner of a restaurant in Alacati, Cesme.
Terim's son-in-law Ahmet Baran Cetin owns the Beeves Steakhouse in the Turkish beach resort Alacati.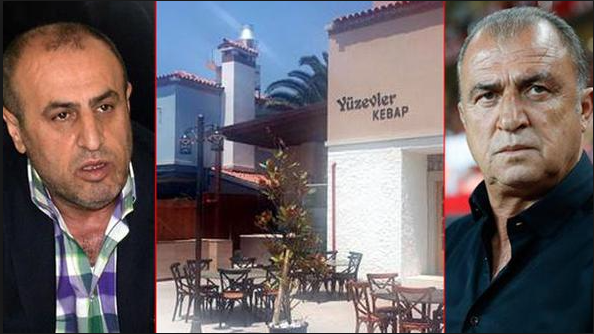 Cetin has been in a dispute with the neighbouring Yuzevler restaurant over a partition wall.
The kebab shop is owned by Selahattin Aydogdu, the former president of Adana Demirspor football club and a Turkish FA director.
Terim and his bodyguards reportedly left five men injured as they drove 200 miles from Bodrum to trash the restaurant last week.