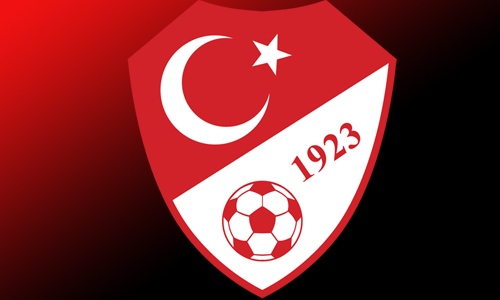 Galatasaray vice-president slams Turkish Football Federation for mismanagement [divider]
Galatasaray vice-president Hamdi Yasaman slammed the Turkish Football Federation  (TFF) for mismanagement over the foreign player ruling.
See More:
Calhanoglu – 'I would play for Turkey if Terim calls me up
Calhanoglu – 'Fatih Terim will not explain why he dropped me
Terim – 'There are clubs run from coffee houses in Turkey
"The foreign player ruling makes me wonder if the Turkish Football Federation is really confused," Yasaman told Hurriyet.
"They have imposed restrictions on foreign players for two years and told us how great everything was going, all their and our plans were revolving around these restrictions. 
"Then all of a sudden they do a 180 degree U turn and expect everybody to forget the last few years. 
"This is mismanagement at its worst, on the one hand they are talking about protecting Turkish players on the other they are now allowing 14 foreign players."
Yasaman also questioned why Turkish national team coach Fatih Terim was in charge of revealing the rule changes and not the Turkish Football Federation president.
"I am not sure why this was left up to Terim to reveal, these decisions are usually made by the federation so it was strange seeing him talk as if he was in charge of the whole show," Yasaman said.