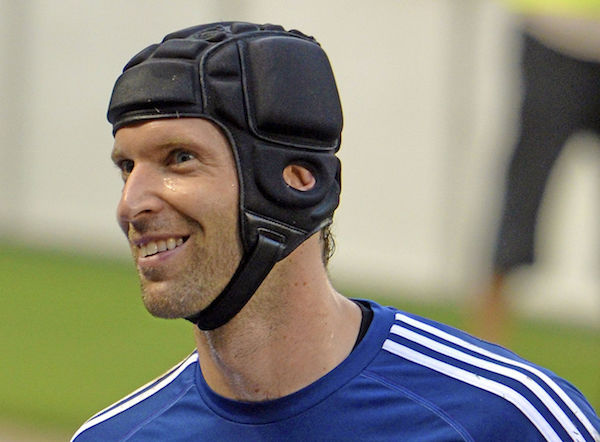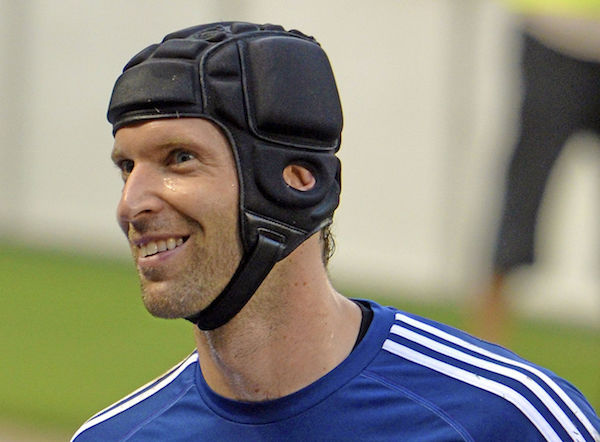 'He Just Started To Rap About All Of Us' – Arsenal star reveals what 'fascinated' him about Petr Cech
We never had Petr Cech down as a rapper but it just goes to show you should never make assumptions.
It turns out that Cech not only likes to rap, he is apparently pretty good.
Arsenal star of Turkish origin Mesut Ozil revealed that he was 'fascinated' with Cech's rap skills in a recent interview.
"Honestly, Petr fascinated me once," Ozil told Arsenal Player.
"You know as a young or new player, you have to stand in front of the team. When it was Petr's turn, he just started to rap about all of us and the training staff.
"Everyone was shocked because of how good it was."
We were unable to find any videos online of Cech rapping but it turns out he can also play the drums.
Is there no end to this mans talent?
We never knew Cech could rap or play the drums. We did not know Shkodran Mustafi likes singing Justin Bieber songs either to be honest!
"In terms of the best voice, I'd go with Shkodran Mustafi. He sang a Justin Bieber song, I don't know which one, but it wasn't bad," he added.
Ozil did not reveal what he sung when it came to him having to sing a song, only that is was 'something which nobody could understand'.
The playmaker is fluent in Turkish so perhaps he sung a song in his mother tongue.
"I sang something which nobody could understand. You have to get up in front of the team and they're cheering you, but they don't know what you're singing. Even if you were having a go at them, they'd still celebrate you!"
Ozil has himself been involved in a German rap video in the past.
The 28-year-old has just over 12 months remaining on his contract but has yet to extend his deal.