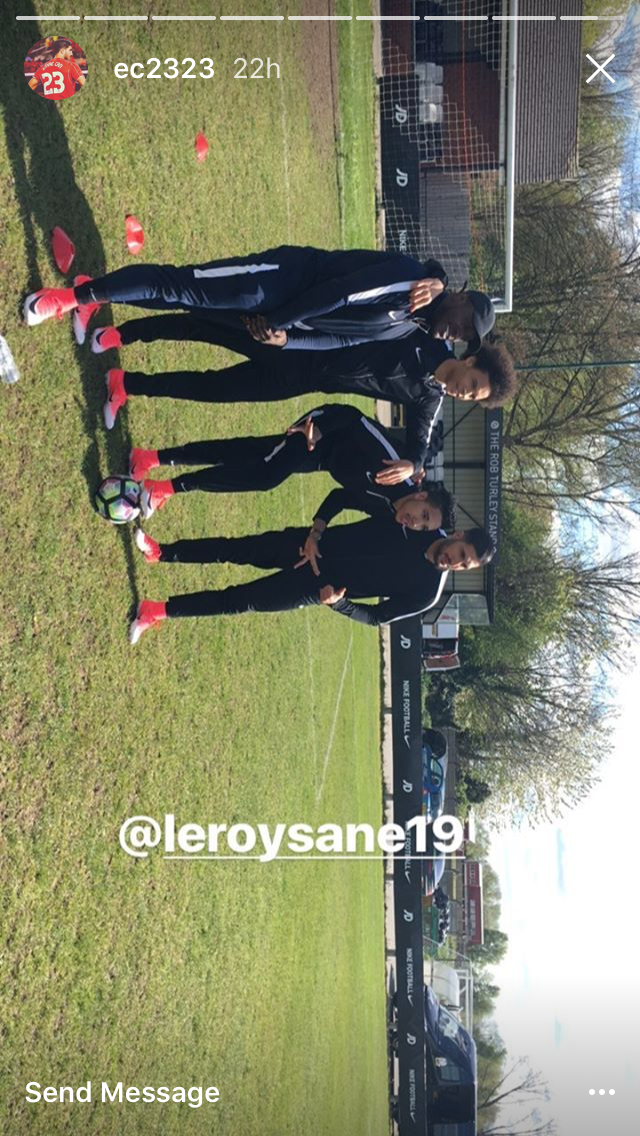 Image: Liverpool star midfielder spotted with top four rival
Liverpool are currently locked in a race for a Premier League top four spot with rivals Manchester City.
That did not stop Reds star Emre Can from meeting up with City starlet Leroy Sane on his day off.
Can and Sane were involved in a photo shoot which the Germany international of Turkish origin kept us up to date with on his Instagram stories page.
The Liverpool midfielder shared a picture on his Insta stories posing with Sane.
See More: 'A lot of you wanted him binned.. Change of heart?' Liverpool fans react to Emre Can display against West Brom on social media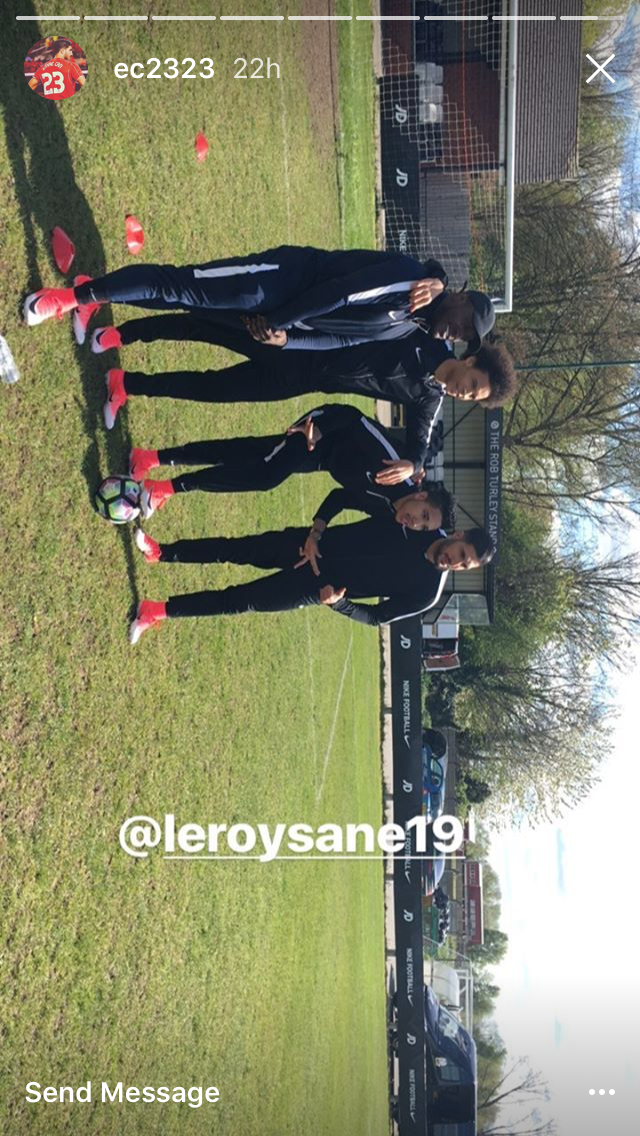 Can also pulled off the blindfold penalty challenge during his meet-up with Sane.