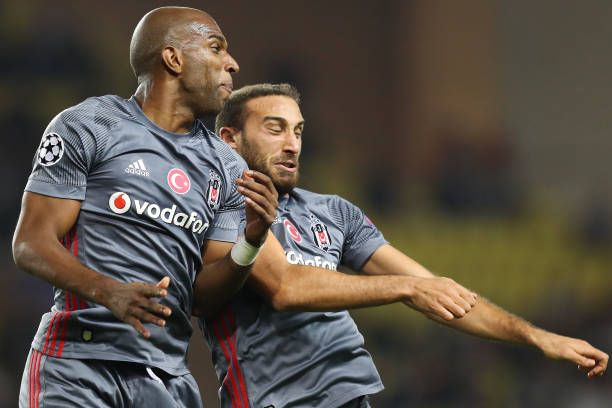 Liverpool No Longer Have Merseyside 'Fab Four', Everton Chief Takes Reds Nickname
Liverpool quartet of Mohamed Salah, Sadio Mane, Roberto Firmino and Philippe Coutinho were nicknamed the 'fab four' until the latter joined Barcelona.
Reds rivals Everton now have the 'fab four' of Merseyside according to Everton chief Farhad Moshiri.
Moshiri says that the Cenk Tosun transfer from Besiktas for £27 million means they now boast a star attacking quartet.
The Turkey international joins Wayne Rooney, Gylfi Sigurdsson and Yannick Bolasie in the Toffees attacking line.
Moshiri has made no secret that he is excited by their potential.
"Now we are comfortable with Cenk Tosun as a focal point, we have Bolasie back, Sigurdsson, Rooney – we have our own Fab Four!" he was quoted as saying by the Mirror.
Moshiri revealed he was impressed with Tosun in the Champions League and that the coaching staff were also
"We are optimistic. It's a big second half to the season for us. With the players coming back and Cenk Tosun, who is a very, very good striker.
"I saw him first in Monaco because I live there and I watched him when Monaco played Besiktas. He single-handedly destroyed them, although it could be a flash!
"No, he looked very good. I followed him and the coaching staff liked him. There are not a lot of strikers around, so hopefully we've hit it right."
The 26-year-old scored four times and provided two assists in the Champions League this season.
Besiktas became the first Turkish side to book a place in the Champions League Last 16 as group leaders.
Tosun is expected to make his debut against Tottenham at Wembley on Saturday.