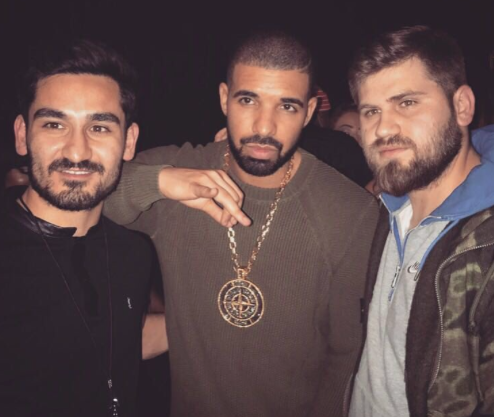 Man City can still overtake Chelsea says Germany international star
Chelsea are currently eight points clear of Manchester City at the top of the Premier League table but Germany intentional of Turkish origin Ilkay Gundogan believes his side are still in the title race.
In an interview with Eurosport Gundogan revealed that he feels City can still catch Chelsea but is under no illusion that it will be a difficult task.
See More: For the latest Ilkay Gundogan news and everything else you ever wanted to know about the Manchester City star
"Eight points behind Chelsea seems difficult to catch up, but in England everything is possible. The entire season feels like a roller coaster ride," Gundogan said.
Gundogan stated that he feels frustrated with City's current position considering the start they had to the season. The Citizens won their first six games of the current league campaign before suffering a dip in form.
"We started very well, almost record-breaking. Then followed a low. In the past games, we have grown again, although we have not always played well. In the games where we were good, we have previously left points bitter. This is somewhat difficult for me," he added.
Gundogan has been out injured since December after suffering a cruciate ligament rupture and could end up missing the rest of the season.
The Germany international of Turkish origin missed nearly all of the 2013-14 season because of a back injury and his debut for City was delayed until mid-September due to a knee injury.
City have had rotten luck with injuries, Gabriel Jesus is also currently sidelined and had to undergo metatarsal injury.
The Citizens are currently second in the league and take on Huddersfield next in the FA Cup Fifth Round clash at the John Smith's stadium on Saturday 18 February.