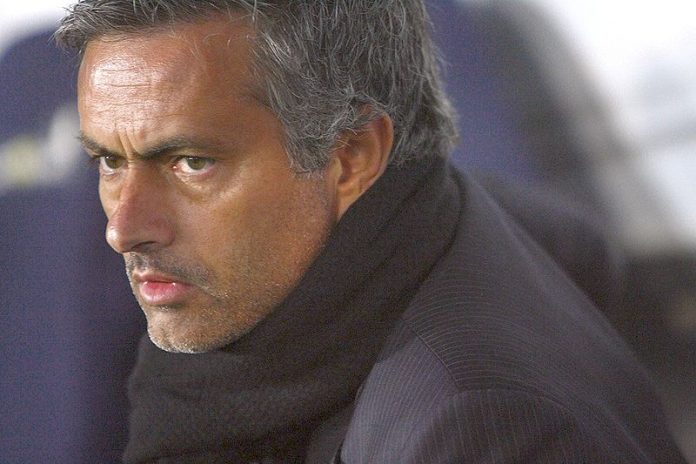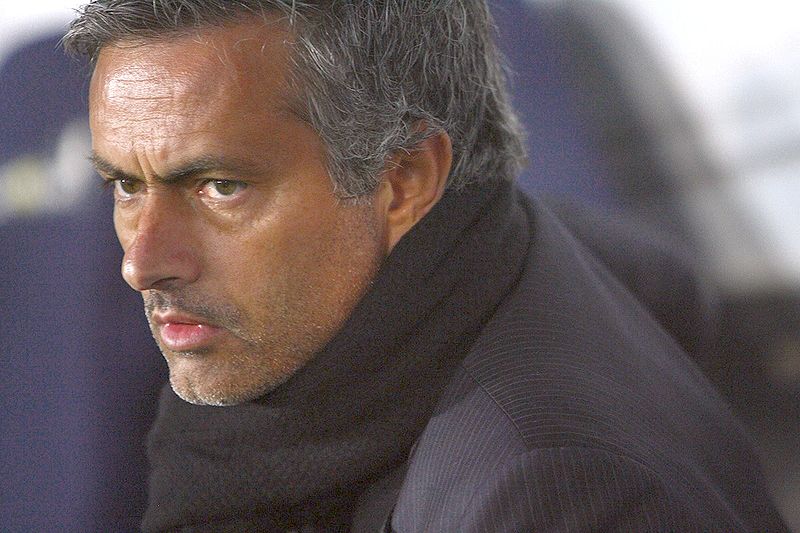 Man United transfer news: Mourinho has doubts over move for Arsenal superstar
Manchester United boss Jose Mourinho is having second thoughts regarding his pursuit of Arsenal playmaker Mesut Ozil.
The 28-year-old has entered the last nine months of his contract and could end up leaving Arsenal for free unless a new deal is agreed.
Man United have recently been linked with a move for Ozil due to the playmaker's relationship with Mourinho.
However, the Sun claims that the Portuguese tactician is now unsure whether Ozil is the right man to take United to the next level.
Per the source, Ozil is demanding an incredible £330,000-a-week. The sum has put off most suitors and failed to attract any solid offers for his services. The report goes onto state that Ozil has turned down a £250,000-a-week offer from Arsenal.
Ozil is expected to return to the squad – following a two-week injury layoff – this weekend when Arsenal take on Watford FC.