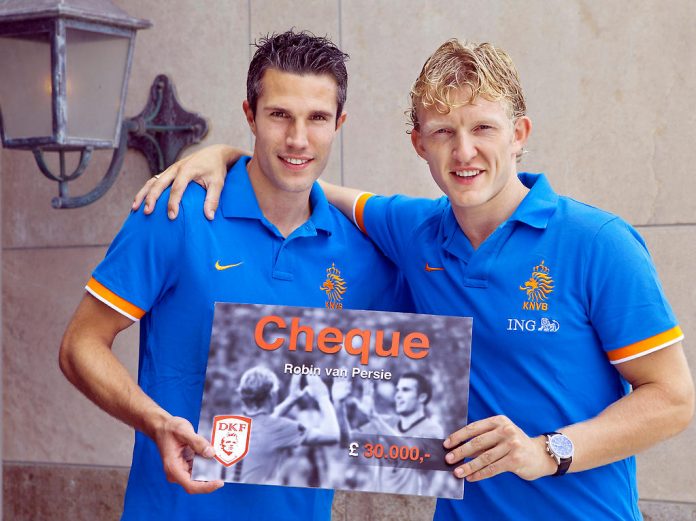 Manchester United are reported to be considering Robin van Persie £5 million to leave the club according to the Daily Mail.
Netherlands international Van Persie has 14 months left on his current contract.
See More
Fenerbahce News
Fenerbahce make loan bid for Palmeiras striker Henrique
Neymar: 'I support Fenerbahce because of Diego'
The Red Devils are planning to free up wages as they search for another striker in the summer.
Van Persie is currently on a £250,000-a-week contract at United but club officials are understood to be willing to pay the remaining half of a £10m loyalty bonus.
Fenerbahçe are reported to be plotting a summer bid for Van Persie.
The experienced striker has admitted that he would play for Fenerbahçe in the past according to Sporx.
Former Fenerbahçe board member Çetinkaya was reported as saying, "Van Persie said he wants to play for Fenerbahçe one day."
The 30-year-old has been blighted by injuries this season but has still managed to score 10 times in the league.
The Netherlands international is expected to be ready in time for the Manchester derby on the weekend.
Serie A giants Juventus and Inter Milan are also reported to be interested in the 30-year-old.