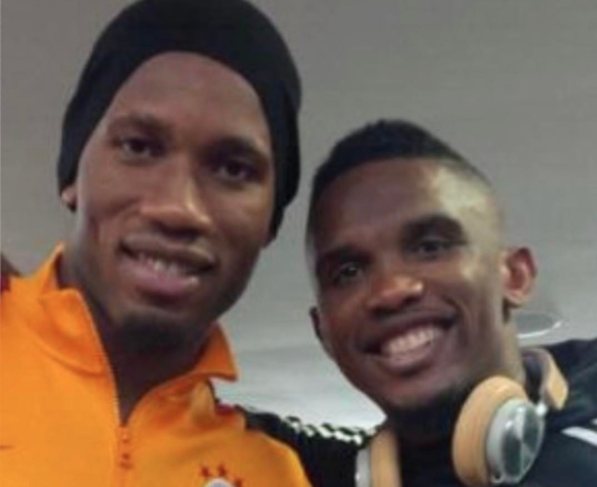 (Photo) Samuel Eto'o reveals why Chelsea legend Didier Drogba was a special player
Former Barcelona, Chelsea and Inter player Samuel Eto'o shared a picture alongside Chelsea legend Didier Drogba on his Instagram.
Eto'o was wishing Drogba a happy 39th birthday but also wrote a heartfelt message for the former Chelsea and Galatasaray striker.
The Antalyaspor star revealed that he believes Drogba is a great player because he is a special person.
Eto'o praised Drogba's character and personality off the pitch as well as his footballing ability.
"I had the chance to play with AND against great players but what makes you so great is that you are also a special person. (Even thought I could have sent you this on my phone I wanted to share my feelings with the rest of the world) Happy Birthday bro," Eto'o wrote on his Instagram.