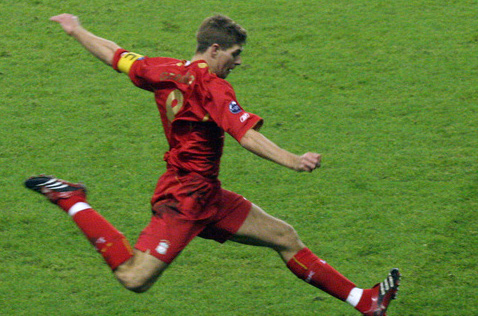 Steven Gerrard announced his retirement from professional football on Thursday and was deluged with messaged from both his former teammates as well as opponents praising his achievements.
Fenerbahce star Robin van Persie never actually played on the same team as Gerrard having starred for both Arsenal and Manchester United – both rivals of Liverpool – during his time in England but he still had more than a few kind words to say.
Van Persie described Gerrard as being a player who made football beautiful and that he had the upmost respect for him as a player.