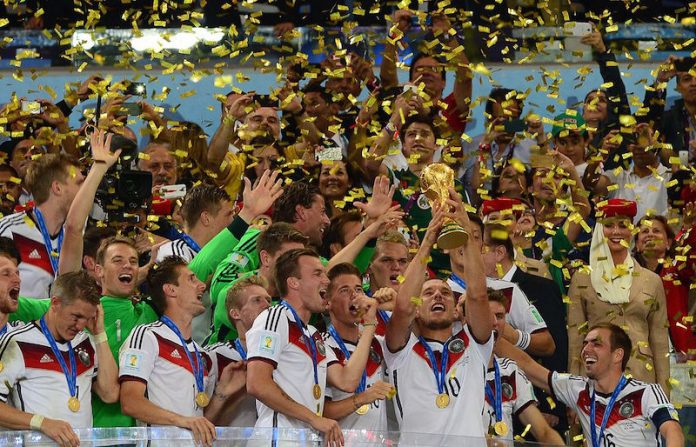 Galatasaray senior team administrative assistant Mert Çetin added to rumours linking Arsenal star Lukas Podolski with a move to Istanbul when he shared an image today alongside the German international.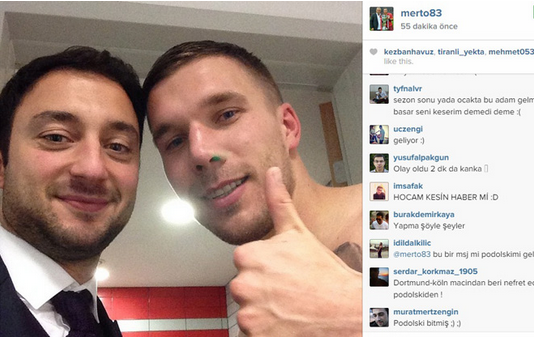 The Lions are reported to be interested in loaning Podolski until the end of the season with a buy-out clause included in the deal.
Podolski recently admitted that Galatasaray are keeping tabs on him and revealed that he is unsure about his future in England.
"I spoke about Galatasaray's interest in the past, I do not know what will happen in January," Podolski said.
"Galatasaray did make me an offer, they have been in talks with me via my agent for a while."
Podolski has played just 88 minutes of Premier League football this season for the Gunners this season.
The German international scored a brace in his most recent Champions League game against Galatasaray – Arsenal won the game 4-1.