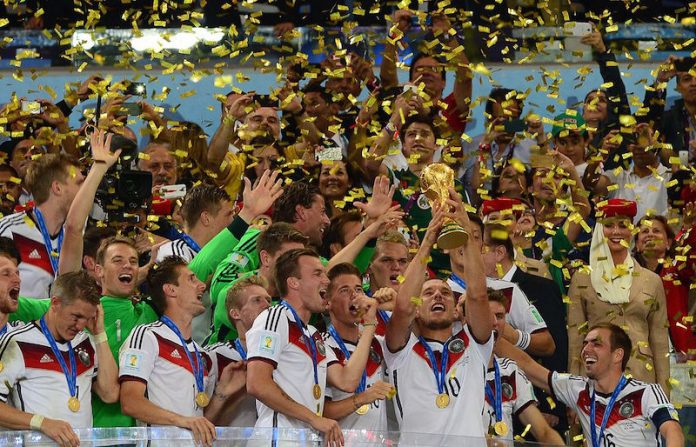 Podolski unhappy at Arsenal [divider]
Galatasaray target Lukas Podolski has revealed that he is unhappy with his lack of playing time at Arsenal.
"I don't say that I want to leave or that I leave in winter. I just think about my situation and my situation is unhappy," Podolski was quoted as saying in the Guardian.
"It is like anyone who is not getting a chance at doing their job.
"I know that only 11 can play but when you always play 10 or 15 minutes and it happens every week then you cannot be happy.
"I have to speak to Wenger because the situation at the moment is not good for me because I have to play, so we will see what happens.
"I never say that I am unhappy with the club or with the players or with the city but I want to play.
"I think when I am ready and 100% I could play in the first XI. It is the decision from the coach, it is not my decision."
The German international has been closely linked with Galatasaray and recently confirmed interest from the Lions.
"Galatasaray were interested in me however, no direct contact was made nor was an offer put on the table. We'll see what happens in January," Podolski said.