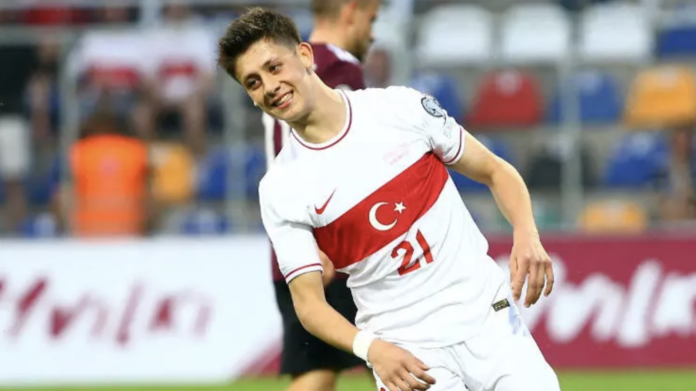 Real Madrid have had many injuries this season, including Arda Güler and two serious injuries to Thibaut Courtois and Eder Militao.
Güler who was signed from Fenerbahçe in the summer, has also been injured several times and has yet to play a minute for the club.
READ: Who is Arda Guler? The 18-year-old 'Turkish Messi' Wanted by Europe's Biggest Clubs
Real Madrid's chief medical officer, Dr. Niko Mihic, has been responsible for Güler's treatment, but club bosses have been unhappy with his work, given that the Turkish international has been injured so often according to Marca.
The 18-year-old has been injured three times this season preventing him from playing for the team despite being in November.
Güler has picked up an injury three times just before he was expected to make his debut after recovering from injury.
The latest occurred a week ago, delaying his potential debut until after the international break at the earliest. Güler was on the verge of returning after recovering from a knee problem and returning to match fitness.
He was named on the bench against Rayo Vallecano and Braga but will now be out for another month after picking up another injury.
As a result, Mihic has been sacked. Güler's situation is believed to have been one of the reasons why Mihic was sacked.
Real Madrid now need to find a new medical chief and hope that they can improve the club's injury record.