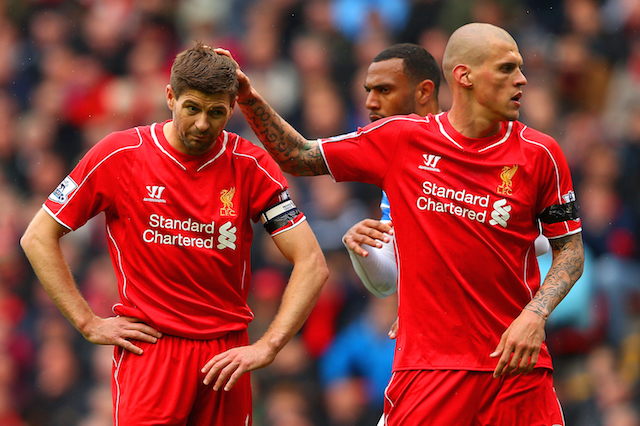 Steven Gerrard has revealed why he was in Turkey recently amid reports that he could be taking over as Trabzonspor manager.
Gerrard revealed that he was in Turkey for a trip related to the 2005 Champions League Final.
READ: Nicolo Zaniolo scores on debut extending Galatasaray win streak to 14 games
The former Liverpool midfielder revealed he had a 'great few days' working with Turkish Airlines and ex Brazil national team star Cafu.
Istanbul will host the Champions League final this year.
The city has fond memories for Gerrard who lifted the trophy in the same city with Liverpool after beating AC Milan on penalties in a dramatic finale.
Reports in the Turkish media claims that Gerrard has been in talks with Trabzonspor over filling their vacant managerial position and that is why he is in Turkey.
https://www.instagram.com/stevengerrard/?utm_source=ig_embed&ig_rid=233de7c4-ca0a-4096-8d36-b36528ed2e2c
Gerrard has been out of work since being sacked by Aston Villa last year.
Karar claim that Trabzonspor presidential candidate Ertugrul Dogan plans to appoint Gerrard as manager if he gets elected at the end of the month.
Per the source, Gerrard held talks with Dogan during his visit to Turkey.
Reigning Super Lig champions Trabzonspor are without a manager after sacking former head coach Abdullah Avci after a string of poor results.