2. Bundesliga Connection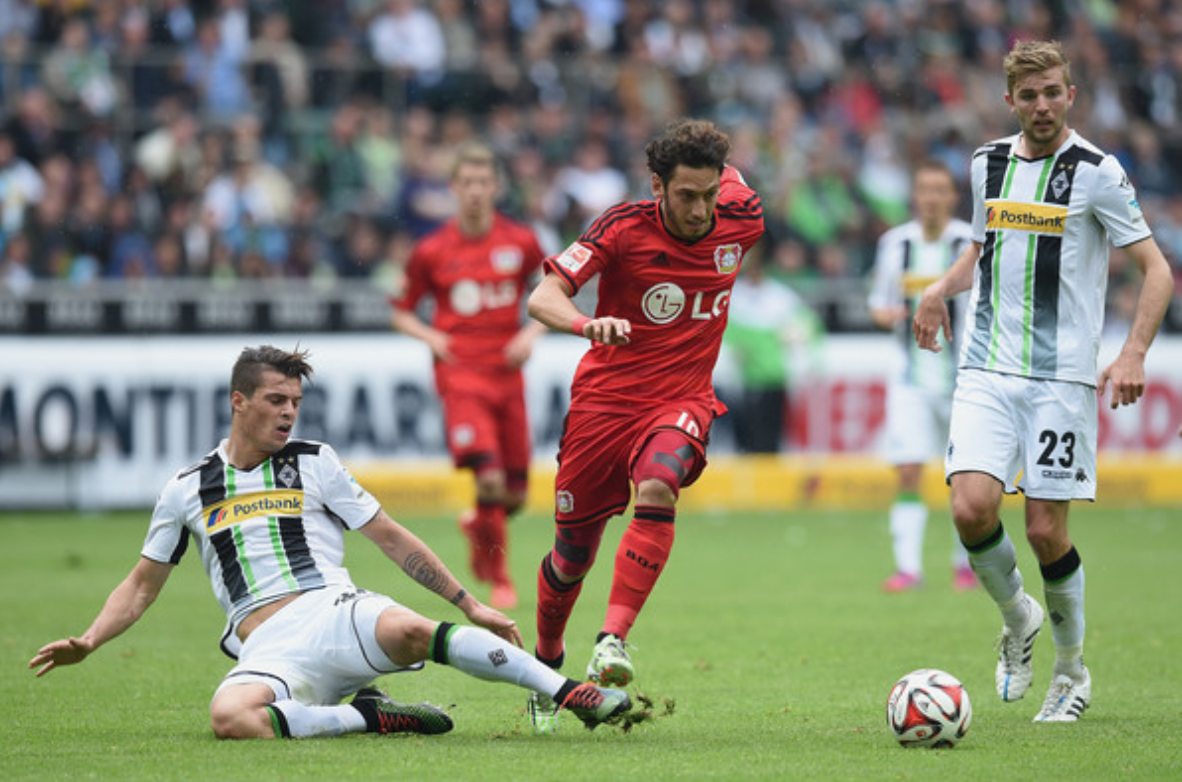 Bundesliga players have built up a reputation for settling in quickly and adapting to Premier League football. Arsenal have Ozil, Per Mertesacker, Granit Xhaka, Shkodran Mustafi and Sead Kolasinac.
Calhanoglu would become the second Turkish speaking player at Arsenal if he were to join along with Ozil.
The 23-year-old was born in Germany like Ozil but represents Turkey.
Bundesliga stars have a pretty decent record with adapting to the Premier League. Calhanoglu would have the added bonus of having German and Turkish speaking players to ease the settling in process.
Additionally North London is home to a large Turkish community so he will never be far from a good plate of baklava.