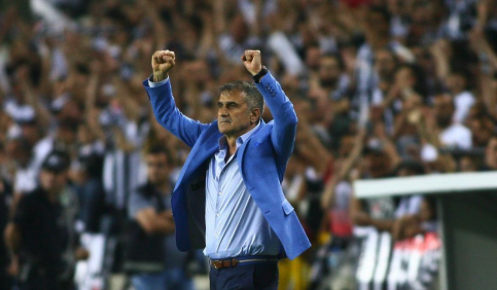 Tottenham pip Spanish giants as best club in Europe, UEFA still rank Besiktas above Liverpool & Chelsea
Besiktas made history on Wednesday becoming the first Super Lig side to make it through the Champions League group stage unbeaten after defeating Red Bull Leipzig.
The Black Eagles had already made history on Match Day 5 becoming the first Turkish side to book a place in the Last 16 as leaders.
The reigning Super Lig champions beat Leipzig in Germany by a 2-1 scoreline on Match Day 6 despite resting seven starters and fielding a heavily rotated side.
The Eagles finished the group with 14 points – another record for a Turkish side.
Besiktas ended the group stage as one of four sides not to lose a game – Barcelona, Tottenham and Liverpool were the others.
The Istanbul giants form was reflected in the latest UEFA club rankings.
UEFA released their latest rankings and had Tottenham in first place for the 2017-18 season on 20.000 points with Barcelona in second, Bayern Munich in third, PSG in fourth, Manchester City in fifth, Manchester United in sixth.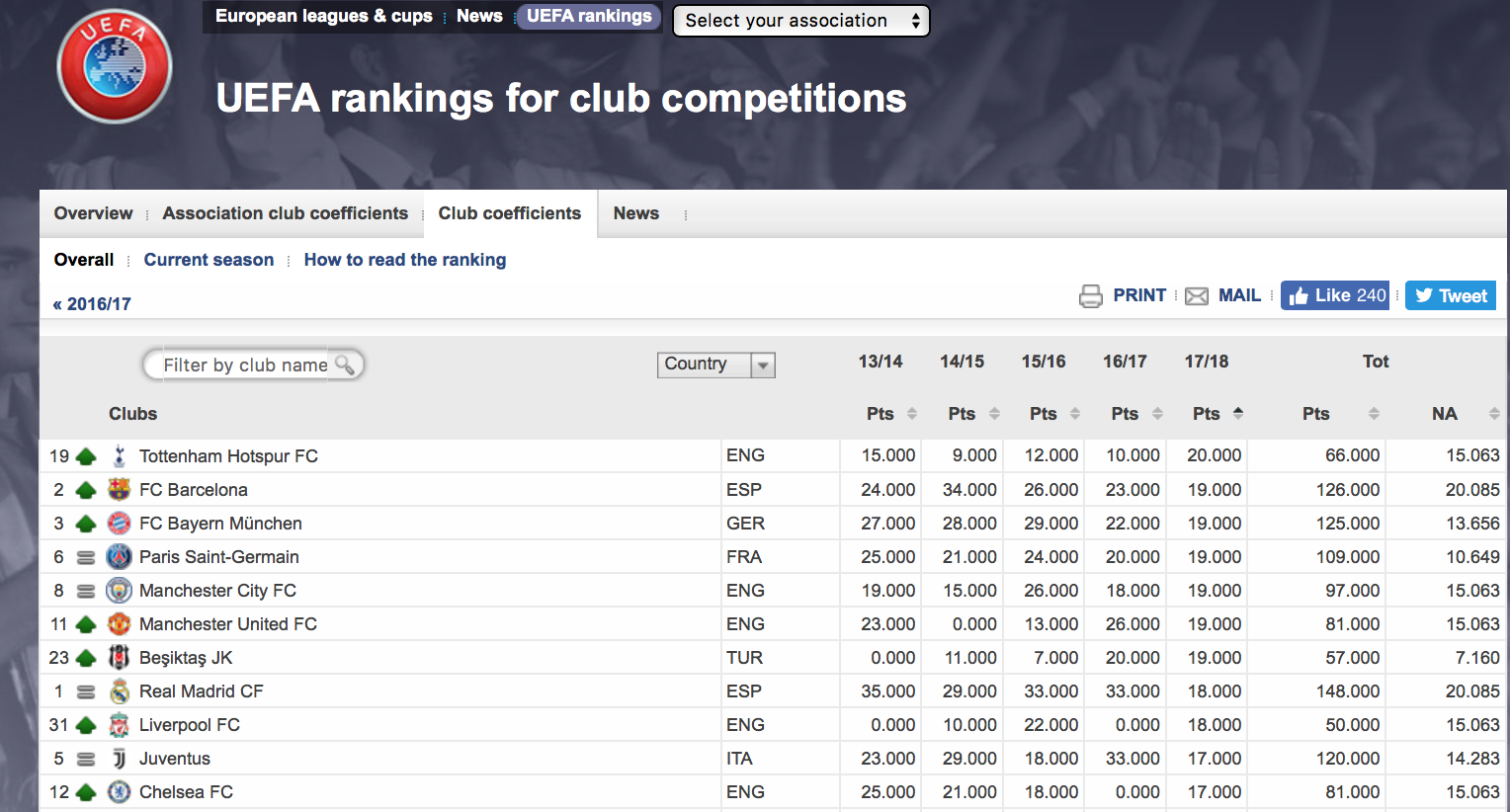 Besiktas became the first Turkish team to qualify for the Champions League Last 16 as group leaders, finish the group unbeaten, win four games and record 14 points.
As a result UEFA awarded the Eagles 19,000 points, which kept Besiktas in 7th place – the same position as the last round of games.