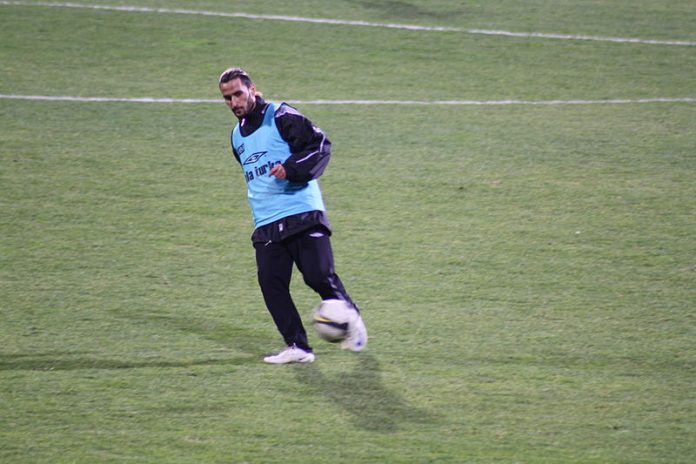 Trabzonspor have agreed terms with Eskisehirspor & Erkan Zengin says Yakup Aslan  [divider]
Trabzonspor press officer Yakup Aslan revealed that an agreement has been reached with Eskişehirspor over the transfer of Erkan Zengin.
See More
Eskisehirspor News
Trabzonspor news
Zengin: Trabzonspor could release statement to NASA and I still would not join
"We agreed terms with Erkan's club and when we held talks with Erkan there was no problem," Aslan told Eurosport Turkey.
"We would not be holding talks with a player who does not want to join but unfortunately there are some parties involved who are trying to cause a problem between Eskişehirspor and Trabzonspor."
However, Zengin recently underlined that he would not be joining Trabzonspor.
"I have not met or spoken with anybody from Trabzonspor," Zengin said to the Turkish newspaper the Hürriyet.
"I have no intention of going to to Trabzonspor, whether they release a statement to the stock exchange or release a statement to NASA, it wont make a any difference."
Aslan also confirmed that Trabzonspor are in talks with other players.
"We want to make transfers without causing a financial burden," he added.
"Our manager has made a few recommendations and we want to strengthen the areas he has identified as needing improvement."