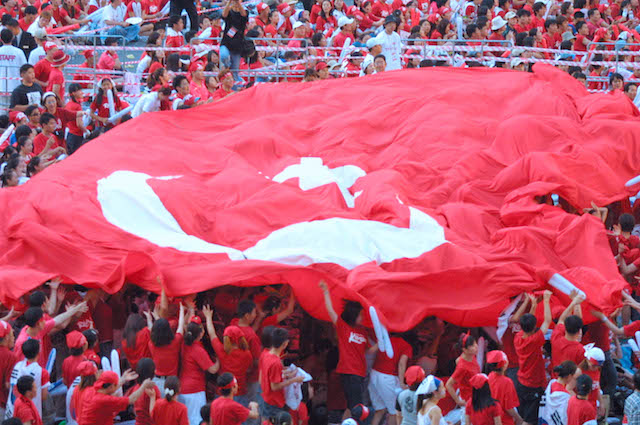 Turkey played Greece in an international friendly held at the Fatih Terim stadium in Istanbul yesterday but it was the minute silence held for the victims of the Paris attacks that drew most of the post-match attention.
Turkish fans were accused of shouting Allahu Ekber (God is great) during the minute silence in the media such as this article from the Daily Mail.
There are a few matters that need to be cleared up. Firstly there were a section of fans whistling which may seem strange if you are not used to Turkish football culture but silences held before games rarely ever last the full minute. The main issue however, is the perception in Turkey that selective grief is being practiced. Over 100 people were recently blown up in a bomb attack in Ankara in addition to the countless other terrorist attacks that unfolded in the country over the past year but they did not receive the same kind of attention from UEFA during international or European competition games. It should not really come as much of a surprise that some fans are frustrated with how the reaction to terorrism seems to differ depending on the country in which it was perpetrated.
Two wrongs however, do not make a right and while whistling during the silence was distasteful the rumour claiming the fans were chanting Allahu Ekber as if they were celebrating the attacks could not be further from the truth.
The majority of fans were chanting a popular anti-terror slogan which basically translates to 'martyrs never die the country will not be divided.'
https://www.youtube.com/watch?v=1hv231lSmTU
Now regarding another popular chant – Ya Allah Bismillah Allahu Ekber – it is used predominantly in nationalist circles and derives from the Ottoman military marching bands. The bands songs were traditionally used to rally the troops but fans in football games use them to try and rally the players.
Turkish folk are no stranger to acts of terrorism having lived with the problem for decades. Many will be fully aware of the trauma Parisians are currently going through and sympathise with French people.
There were countless vigils held across Turkey for the victims of the attacks in Paris and the Bosphorus bridge was lit up at night with the French Tricolore. May the victims of terrorism in France, Turkey, Syria, Iraq and all other countries in the world rest in peace.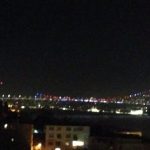 See More
Hakan Çalhanoğlu chased by Arsenal and Manchester United
Man Utd legend David Beckham is Barcelona star Arda Turan's role model