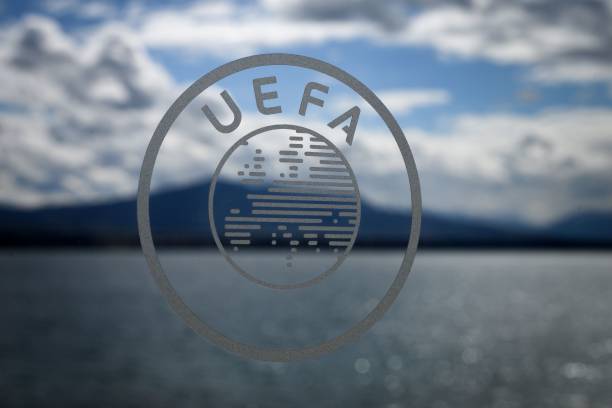 Stephanie Frappart is set to become the first female referee to officiate the UEFA Super Cup final in Istanbul on 14 August between Liverpool and Chelsea.
Frappart will head the officiating team that also includes two female assistant referees when the Champions League winners Liverpool take on Europa League title holders Chelsea.
The final will take place in the Vodafone Arena Stadium which is usually home to Besiktas.
The 41,903 seater stadium is situated in an idyllic part of the city near the banks of the Bosphorus opposite the Dolmabahce Palace.
Frappart was also the referee who took charge of the Women's World Cup final in Lyon back in July.
UEFA president Aleksander Ceferin revealed that he was "delighted" by the appointment of the French referee.
"I have said on many occasions that the potential for women's football has no limits," he was quoted as saying by BBC.
"As an organisation, we place the utmost importance on the development of women's football in all areas.
"I hope the skill and devotion that Stephanie has shown throughout her career to reach this level will provide inspiration to millions of girls and women around Europe, and show them there should be no barriers in order to reach one's dream."
See More: Three Turkish Players Make UEFA '50 For The Future' 2019-20 List
Frappart will be joined by fellow French referee Manuela Nicolosi and Republic of Ireland ref Michelle O'Neill.
The three female referee will be joined by Turkish male ref Cuneyt Cakir, who officiated the 2015 Champions League final.
Frappart also became the first female referee of a Ligue 1 game in April and was also the first women to officiate a Ligue 2 fixture in 2014.