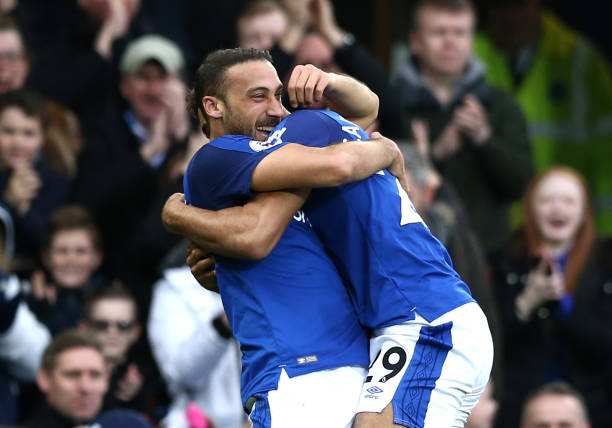 Cenk Tosun scored his second goal in three games for Everton as they recorded their third successive Premier League victory against Crystal Palace at Goodison Park on Sunday.
Tosun came off the bench to fire home the Toffees second goal in the 2-0 victory.
We are going to ignore all that for a moment and focus on an interesting development.
It appears that Tosun is developing a bit of a Scouse accent.
The latest Sure video has Tosun, Ademola Lookman and Lucas Digne take part in a challenge with Pickford in goal.
During Digne's challenge, Tosun shouts 'Common Pickers Man' in what sounds like a local accent.
Could watch this all day @CenkTosun_ ? pic.twitter.com/zFMciz2AWq

— Toffee TV (@ToffeeTVEFC) October 19, 2018
Here is the full video.
Everton fans noticed Tosun's new found accent and found it pretty amusing to say the least.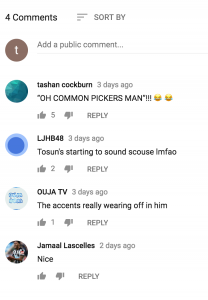 sounds Scouse

— Kieran Dams (@KieranDams3) October 19, 2018
He gets it

— Jamie McGregor (@En_Robot) October 19, 2018
Scouse cenk. ???

— les fisher (@lesfisher3) October 20, 2018
Just a few months ago Tosun told in an interview that he was having trouble understanding the local accent.
See More: Exclusive – Cenk Tosun On Eating Scouse, Everton Fans & The Liverpool Derby
Great to see how far he has come since then!