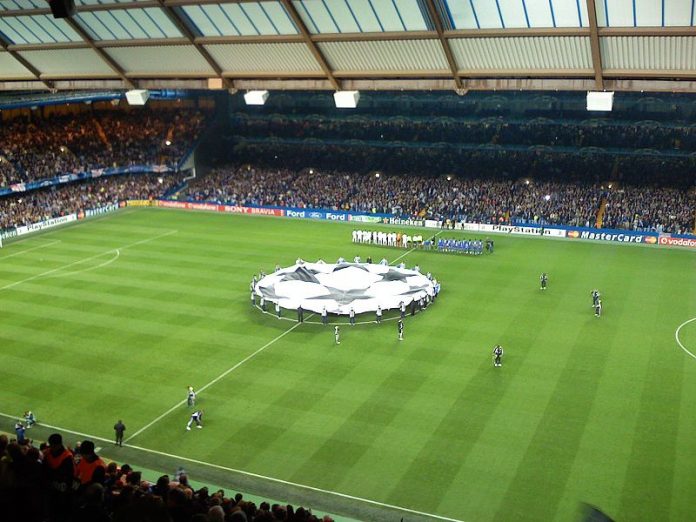 'Watch us get knocked out by Besiktas now' – Chelsea fans torn over who they want in the Champion League Last 16
The Champions League Last 16 draw will get underway in the UEFA headquarters based in Switzerland on Monday.
Chelsea will only be able to draw three sides, Besiktas, Barcelona or PSG.
Due to competition rules the Blues cannot face another Premier League side or Roma who qualified first from their group.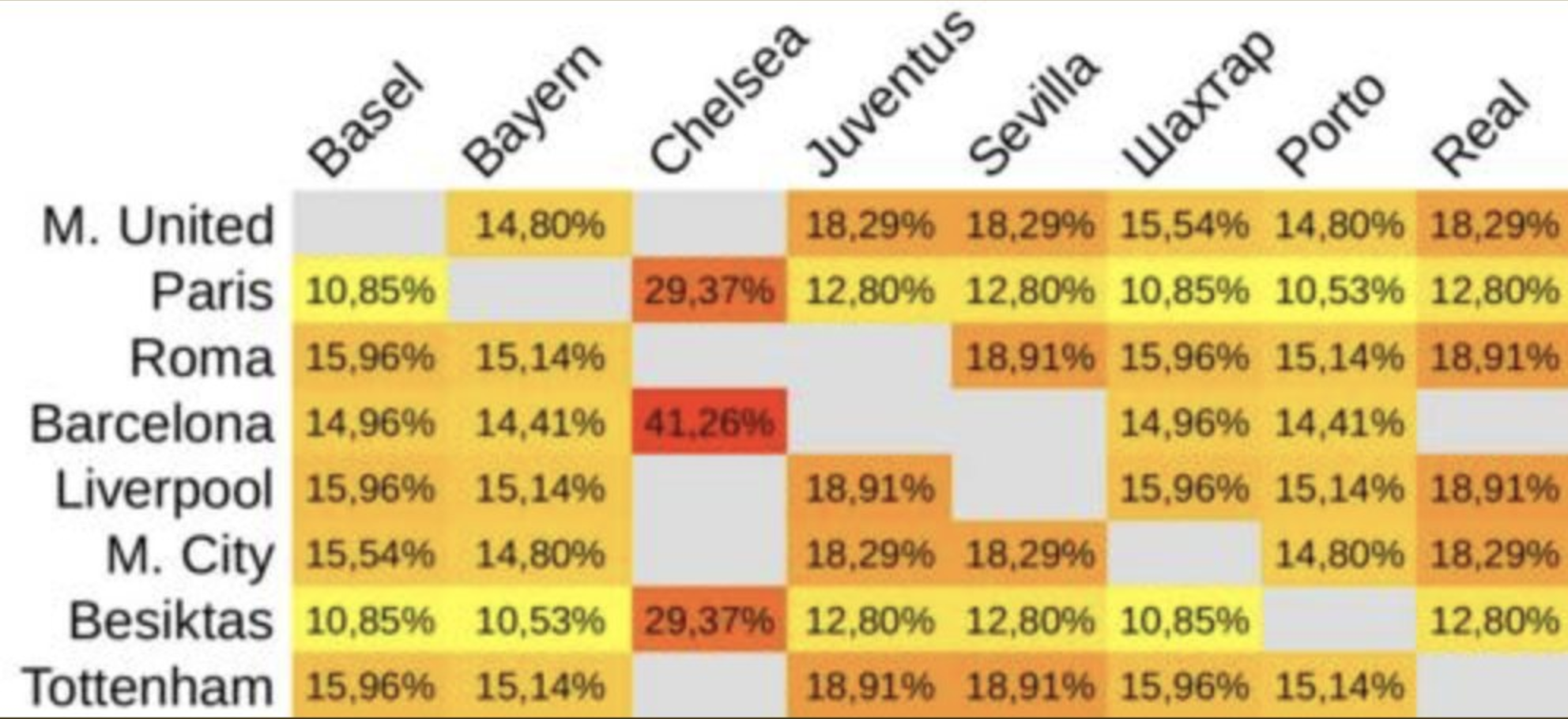 Chelsea fans appeared to gravitate towards the idea that Besiktas would be the easiest opponents in the next round but not everyone was on board.
We took a look at how Chelsea fans reacted to the potential draw on social media.
Quite a few fans seem to believe Besiktas would make for the easiest opponents.
Bestiktas please

— Mukhtar (@MukhtarSW19) December 5, 2017
take Besiktas cheers

— Alex Nelson (@alexnelson_1998) December 6, 2017
If Chelsea don't beat Atletico & Roma beat Qarabag, as it stands we could get:

– Besiktas
– Barcelona
– Psg

Knowing Chelsea's luck it won't be Besiktas.. so must win game

— . (@OfficialCheIs) December 1, 2017
Chelsea could face either of PSG, Barcelona or Besiktas in the CL last 16? Well, since they're not called Arsenal, they'll be getting Besiktas then.

— Alan (@305Gunner) December 6, 2017
Even Frank Lampard had a pop at Besiktas.
Lampard: "Let's hope #Chelsea draw Besiktas on Monday and they don't have to worry about it, we'll see." [BT]

— Chelsea HQ ? (@Chelsea_HQ) December 6, 2017
Well Besiktas did end up beating Tottenham when they last met and the Black Eagles are unbeaten in the Champions League this season so it may be a bit premature to write them off.
Tottenham top the group of death.

Chelsea finish second in their group.

Spurs fans already preparing to be drawn with Bayern in the last 16 whilst Chelsea will end up with Besiktas.

Spurs fans know. #THFC #COYS #UCL #ChampionsLeague

— Marc Benamram (@MarcBenamram) December 5, 2017
Not everyone jumped on the 'Besiktas will be an easy ride' bandwagon.
After-all we are talking about a team that cruised through the group stage unbeaten, topping the group with a game to spare. I don't think Besiktas should be underestimated.
Besiktas have won the league title for the past two seasons and are unbeaten at home in their new stadium which was inaugurated in 2015.
Besiktas will destory Chelsea! ?

— Guardiolista (@BlueCitizen007) December 7, 2017
Watch us get knocked out by Besiktas now

— BK (@ChampagneBK10) December 6, 2017
Besiktas might just be the Monaco of this year and surprise everybody

— Mr. Kaplan (@heck_tour) December 7, 2017
Chelsea and galata fan here, i really don't want chelsea to draw against besiktas.A very tough team to play especially at home. Besiktas are underdogs in this competition

— Karim Tabbara (@TabbaraKarim) December 6, 2017
Even though it would be "easier" than PSG or Barca, Besiktas seems stronger than us at the moment.

— Harshil ❄ (@harschil) December 6, 2017
This is doing a massive disrespect to besiktas, they are on fire in Europe. bring in Barca the dogs

— Sammy (@sammydrogba) December 6, 2017
Some Chelsea fans seem convinced they will draw PSG. Is it a UEFA conspiracy?
Will happily take Barcelona or Besiktas but we already know UEFA have fixed the draw

— Luai✨ (@luaisuliman10) December 5, 2017
They will obviously give us PSG

— AGBÈJORO (@lekanqd) December 5, 2017
It'll be PSG for the tenth time ? can't wait for Mbappe against Marcos Alonso

— Jack ? (@JackTC16) December 6, 2017
It's a conspiracy I tell ya!
Heard from one of my sources at UEFA that Chelsea will play Besiktas in the last 16. Let's see.

— MrBlueGuy (@ItsMrBlueGuy) December 7, 2017