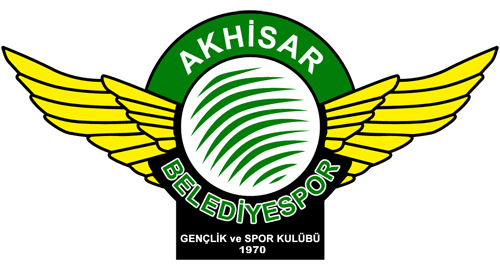 Akhisar Belediye 2 – 2 Eskisehirspor – Honours even at the 19 Mayıs stadium
[divider]
Akhisar Belediye and Eskisehirspor shared the points with  a 2-2 draw today at the Manisa 19 Mayis stadium. EsEs took the lead in the 43rd minute via a strike from Sezgin Coskun but weer pegged back by the home side shortly after half time.
Skibbe's side took the lead for the second time in the 58th minute but were pegged back once again in the 67th minute.
The draw leaves Eskisehirspor in 12th place and Akhisar in 11th.
See More:
Eskisehirspor News
Skibbe denies Eskisehirspor interest in Miroslav Klose
Trabzonspor have agreed terms with Eskisehirspor & Erkan Zengin says Yakup Aslan
Kick-Off: 17:00 (GMT)
Stadium: Manisa 19 Mayıs
Referee: Bülent Yıldırım
Akhisar Belediye: Oğuz Dağlaroğlu, Orhan Taşdelen, Bilal Kısa, Merter Yüce (.45 Pekin Köşnek), Gekas, Mehmet Akyüz, Ahmet Cebe, Güray Vural, Custo, Douglas, Sertan Vardar (.66 Bruno)
Manager: Roberto Carlos
Eskisehirspor: Boffin, Angelo, Lawal (.45 Funes Mori), Sezgin Coşkun, Berkay Tolga Dabanlı, Onur Bayramoğlu, Nzuzi Toko, İbrahim Sissoko, Hürriyet Gücer, Özgür Çek, Kamil Ahmet Çörekçi
Manager: Michael Skibbe
Goals: .43 Sezgin Coşkun, .58 Onur Bayramoğlu (Eskişehirspor), .49 Bilal Kısa, .67 Bruno (Akhisar Belediyespor)
Yellow Cards: .19 Bilal Kısa, .36 Sertan Vardar, .48 Mehmet Akyüz, .52 Pekin Köşnek (Akhisar Belediyespor), .19 Lawal, .58 Onur Bayramoğlu, .50 Hürriyet Gücer, .81 Özgür Çek, .88 Funes Mori (Eskişehirspor)