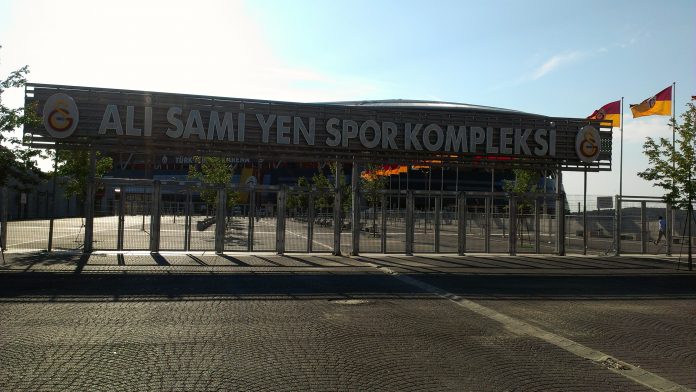 Galatasaray board member Abdurrahim Albayrak has criticised Cesare Prandelli following the 3-0 loss against Trabzonspor.
"Galatasaray fans are in the right, it is difficult for me to back Prandelli under these conditions," Albayrak said.
"The previous board gave Prandelli unbelievable promises, what they offered Prandelli was incredible. 
"I am not happy with the football being played but if you look into the terms of his contract you will lose your mind. 
"We are playing an important Champions League game in two days time so we cannot do anything rash. 
"I miss Mancini, he was a humble, honest man, he left the club without taking an extra penny. 
"We need until January at least to resolve the Prandelli situation."
Albayrak also revealed that Galatasaray will hold a meeting to mend fractures within the team and management.
"We need to recover from the loss against Trabzonspor, we will hold a meeting and invite all the players, we cannot continue like this," Albayrak said.