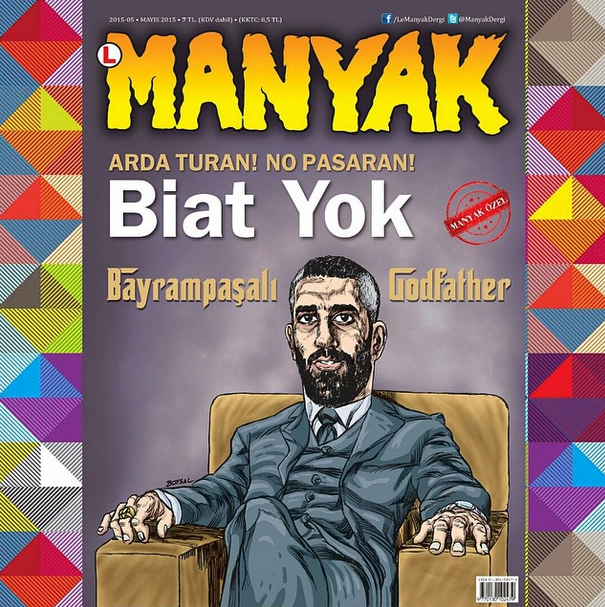 Atletico Madrid star Arda Turan has revealed that he supports socialism in his household in an interview with L Manyak magazine.
Turan was asked to comment on recent comments regarding the Turkish international claiming that he had a socialist household.
The interviewer Ozan Önen revealed that Turan told him that his house embodies worker equality and that everybody is treated the same regardless of wealth and profession.
"Yes, just like that, there is socialism in this household," Turan said.
Turan also revealed that his father was left leaning politically while his grandfather supporters right wing politics.
"My father supported Karaoğlan (Bülent Ecevit), my grandfather supported the politics on the right, I try to be objective but I do support social justice," he added.
"As a Turkish citizen I should be allowed to voice my thoughts, I have always supported the workers rights, the rights of the ordinary people."
Turan grew up in the Bayrampaşa, a working class district of Istanbul.
See More:
Watch Arda Turan Nutmeg Gerard Pique in Slow Motion
Turkish footballers abroad
The 28-year-old became the first Turkish born player to win the La Liga as Atleti won their first league title since 1996 last season.
The Turkish international was also part of the team that reached the Champions League final last season.