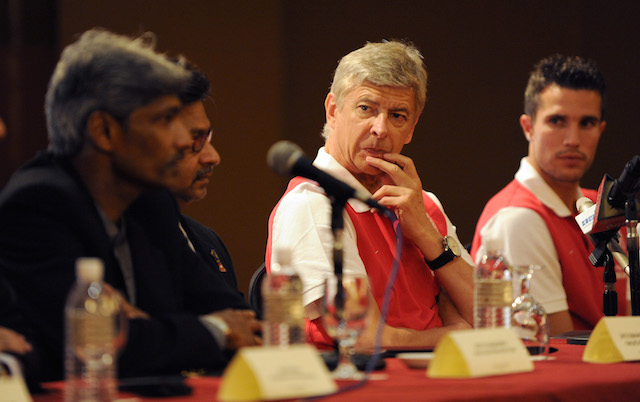 Arsenal boss Arsene Wenger has revealed his mission for Mesut Ozil until the end of the season.
The Gunners head coach underlined that he wants Ozil to score at least 10 goals this season and that he should always be aiming for 10-15 goals from now on.
Wenger told the official Arsenal website: "I believe in a guy like Ozil, you see 10 to 15 goals, and I hope he will get to 10 at the end of the season but that is always what you think he should get."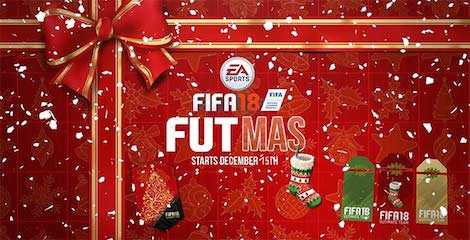 Ozil has a total of eight goals this season so he could hit Wenger's target of 10 but hitting 15 could be a stretch.
The World Cup winner may not have the greatest goal rate but he does have the highest assist record in the league having setup up 19 goals this season. Ozil has also created the highest number of chances in the league (119) but Arsenal have scored the fewest goals in the top four.
Ozil is expected to start against Crystal Palace tomorrow in the Premier League. Arsenal still have a mathematical chance of winning the league this season but will have to make up an 11 point gap with league leaders Leicester City.
See More
3 things we learned about Mesut Ozil after Arsenal win over Everton
Arsenal boss wants Mesut Ozil to score goals like Thierry Henry