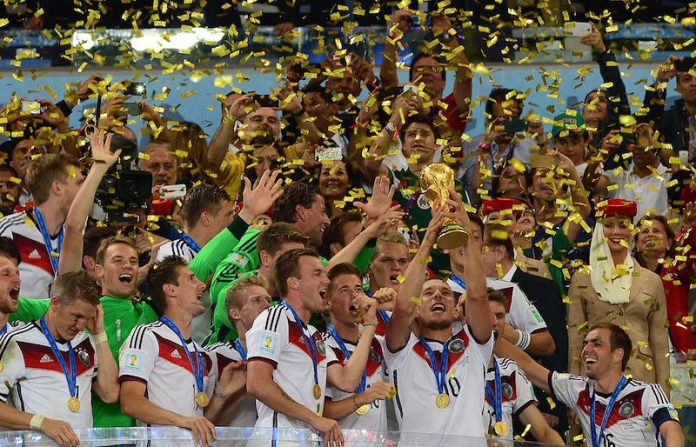 Arsenal striker expected tougher test against Galatasaray [divider]
Arsenal star Lukas Podolski revealed that he was delighted with his brace in the 4-1 win over Galatasaray in the Champions League.
The German international scored the first and final goal against Galatasaray but Arsenal were unable to clinch first place in Group D.
"I am delighted with my goals and being able to win a game in Istanbul, it is definitely a big achievement," Podolski said.
The German international was surprised with how easy the game was and thought Galatasaray would have been tougher to beat in Istanbul.
"I was not expecting an easy game to be honest," Podolski said.
"It is usually always tough playing Turkish teams away, they have passionate fans and the atmosphere can have an effect on some players."
The German international now has three Champions League goals in just 131 minutes of European competition football.
Arsenal finished Group D in second place, behind leaders Borussia Dortmund.