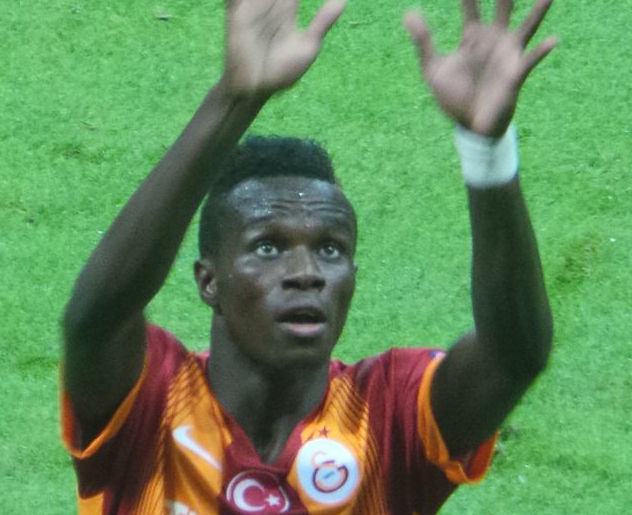 Atletico Madrid not interested in Bruma say's agent
[divider]
Armindo Bruma's agent Marco Kırdemir  has stated that Atletico Madrid are not interested in signing his client.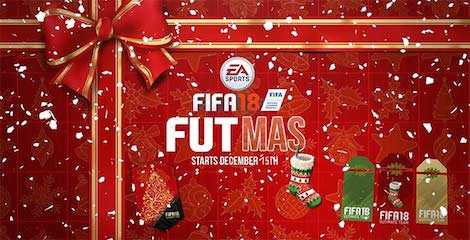 Kırdemir spoke with reporters following reports which said he was in Madrid for transfer discussions.
"I had a meeting with Atletico Madrid. I have a few of my clients who play for the youth teams there," Kirdemir said.
"N'doy's contract runs out in the summer so I met with the club.
"Atletico Madrid told me that they are not after a winger in January.
"Simeone wants a striker. Atletico are not interested in signing Bruma, they do not need a player in this position."
Bruma struggled for playing time under former manager Cesare Prandelli and have been linked with moves to Sunderland, Everton and Sporting Lisbon.
The 20-year-old winger joined Galatasaray on a €10 million move from Sporting last season.