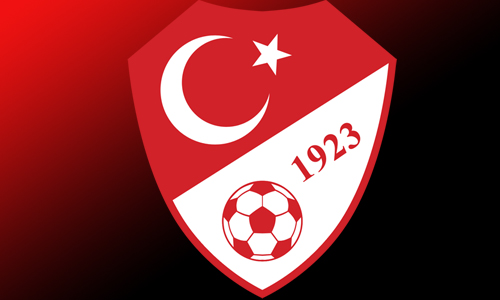 Bayburt 3 – 1 Altinordu – Bayburt record back to back wins
[divider]
Bayburt have recorded back to back wins in the cup with a home victory over Altinordu at the Bayburt Genç Osman stadium.
The home side opened the scoring in the 26th minute via a strike from Gökhan Özkan. Özkan went on to double his scores lead then seal his hat-trick in the second half.
Bayburt have moved into third place and will qualify to the next round if they beat Fenerbahce in their next cup game.
Stadium: Bayburt Genç Osman
Referee: Bülent Birincioğlu, Nurettin Çiçek, Emin Yıldırım
Bayburt Grup Özel İdare Gençlik ve Spor: Ali Karadeniz, Erçin Ilgaz, Yener Demirci, Hakkı Helvacı, Coşkun Kılıç, Ahmet Kaan Ergün, Gökhan Özkan, Tevfik Şanver, Orçun Selduman (.69 Anıl Gir), Kadir Salih (.46 Yunus Emre Birinci), Emre Özivgen (.46 Tahir Türker)
Altınordu: Ramazan Evren Üstündağ, Kerim Alıcı, Yusuf Abdioğlu, Çağlar Söyüncü, Yusuf Yalçın Arslan, Serkan Göksu, Alican Özfesli, Barış Alıcı, Kerim Avcı (.65 Caner Ferizcan), Cengiz Ünder (.72 Erdoğan Yeşilyurt), Fatih Aktay (.46 Gökhan Yılmaz)
Goals: . 26, 73 & 87 Gökhan Özkan (Bayburt Grup Özel İdare Gençlik ve Spor), .77 Erdoğan Yeşilyurt (Altınordu)
Yellow Cards: . 40 Emre Özivgen, .51 Yener Demirci (Bayburt Grup Özel İdare Gençlik ve Spor) .52 Yusuf Yalçın Arslan (Altınordu)